Volunteers For Pet Fiesta 2022. Thank You To Levin..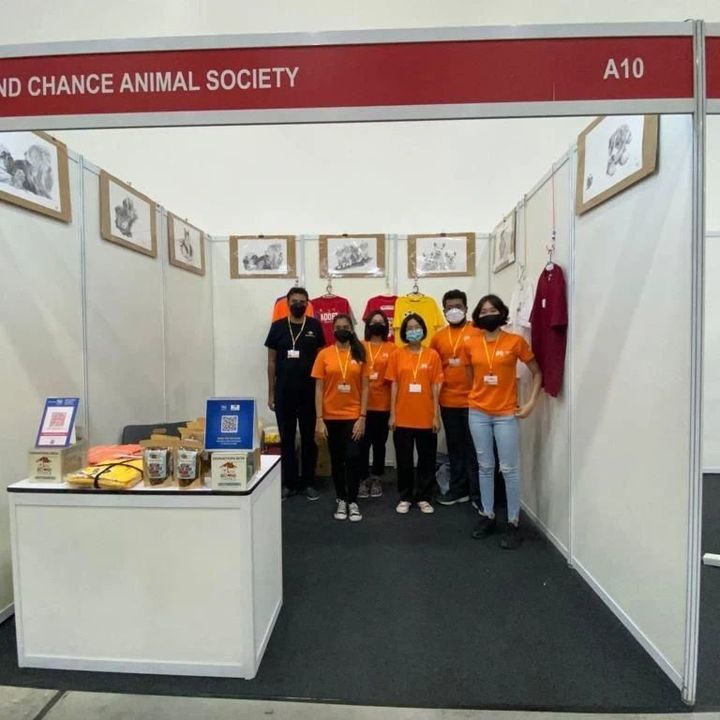 Volunteers for Pet Fiesta 2022 💪💪
Thank you to Levin & Sunway students coming to help at the booth A10 😉😉
Thanks to @thewatertreeproject Chris & Lena for the sponsored 14 cartons of water minerals for fund raising 💦💦
#donations #adoptdontshop #animalshelters #dogslovers #animallovers #volunteers #careanimals #SCAS #secondchanceanimalsociety #adoptdontbuy #donation #fundraising #adoptiondrive #petfiesta

Source: https://www.facebook.com/123225317770742/posts/5079522865474..
Facebook Comments