With The Reopening Of Our Country's Borders On The..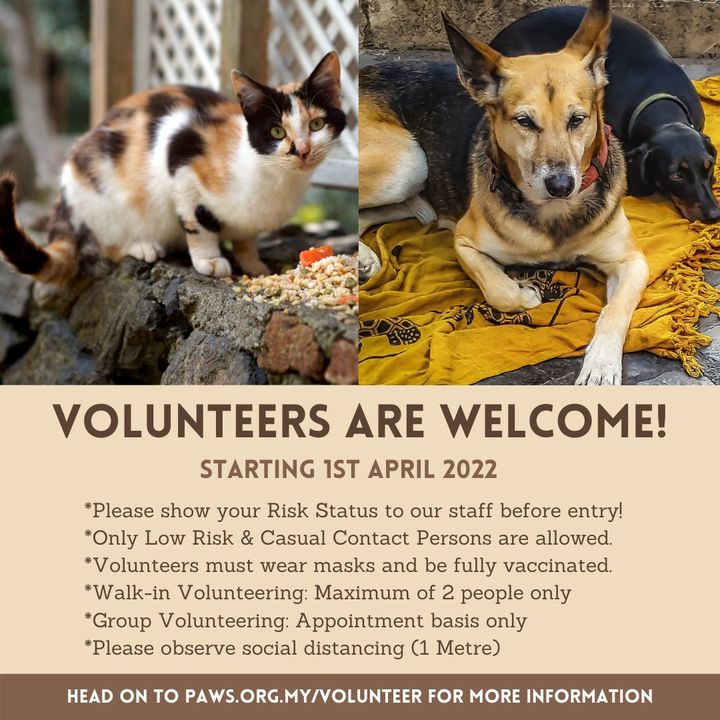 With the reopening of our country's borders on the horizon, let us also open our hearts and homes for all the furry bundles of joy out there! 🐶🐱❤️
They are all so excited to see everyone!
.
.
.
#paws #pawspj #animal #animals #adoption #petrescue #adoptdontshop #opttoadopt #nonprofitorganization #cat #cats #dog #dogs #sheltercat #sheltercats #shelterdog #shelterdogs #pet #pets #stray #strays #catsofinstagram #dogsofinstagram #straysofinstagram #donate #donation #mysejahtera #mysj

Source: https://www.facebook.com/314656915294371/posts/5211485545611..
Facebook Comments