My Name Is Doris, And I Was Taken From My Mother A..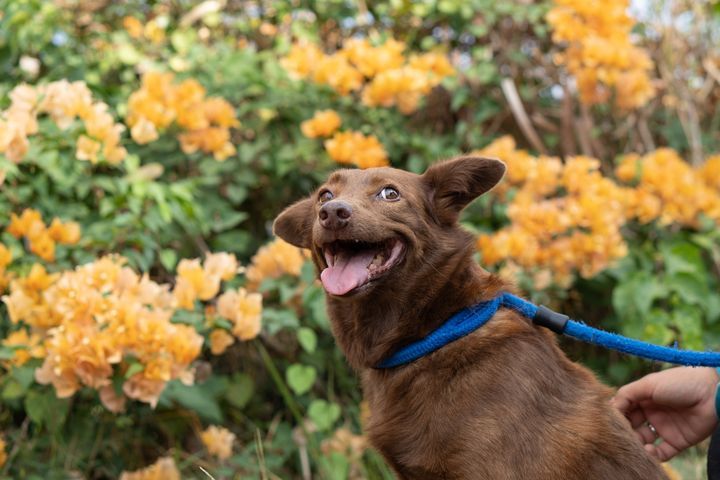 My name is Doris, and I was taken from my mother at only 8 weeks old 😥💔. I was too young to remember much, but the trauma of that early separation and abandonment still haunts me to this day 😥 The person who took me away dumped me in the garden of a Soi Dog volunteer. That was a lucky shot, as I was then brought to the shelter where they have been taking great care of me ever since. 😍🐶🐾
Sadly, four years later, I remain very fearful of humans 😅🐶. I'm curious about them, and will sometimes approach a person, but if they move, I get scared and run away. I wish I could trust humans more, but the terribly upsetting experiences I had as a young pup have really hurt me. That is why I live with other shy dogs, so we can all get our space without being overwhelmed. I feel safe and well cared for. 🧡🐾
Your sponsorship can give me the time and care I need to heal – and hopefully one day be ready for adoption. Will you become my kind sponsor today? If you can help me, please click here: https://links.soidog.org/sponsor-cute-doris 🙏🧡 This way, you are giving shelter, food, and veterinary care to me and my friends, even though I'm still living at the shelter. Could you do this for us today? Please click here and become my much-needed sponsor: https://links.soidog.org/sponsor-cute-doris 🙏🧡

Source: https://www.facebook.com/108625789179165/posts/7278322902209..
Facebook Comments