All Grown Up And Ready For The Next Chapter Of His..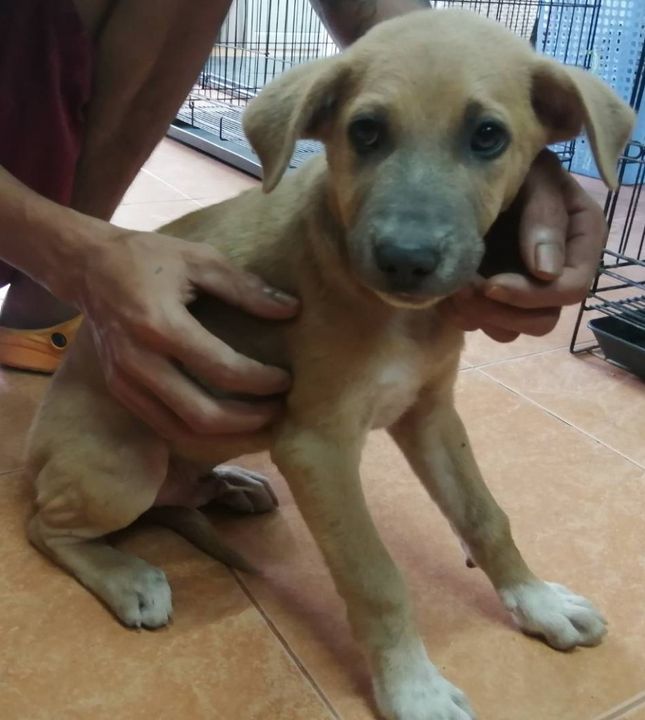 All grown up and ready for the next chapter of his life. Say hello to Celta, our 🌟Dog of the Week🌟 https://www.soidog.org/adopt/celta-2619
Celta is almost 18 months old now, but we first met him when he was just a puppy. He was one of a litter of four found living at a temple – a common dumping ground for unwanted animals – and he'd fallen ill to both pneumonia and canine coronavirus.
It was a lot for this young boy to battle, and even after he'd recovered physically, he needed support from our behaviour team to overcome his ordeal emotionally.
Still somewhat shy and seeking strength in numbers, Celta would do best in a home with a friendly dog(s) who can show him the ropes and help build his confidence. Enquire about this full-of-potential, floppy-eared boy here: https://www.soidog.org/adopt/celta-2619

Source: https://www.facebook.com/108625789179165/posts/7277901165584..
Facebook Comments