6th April- We Were At Serian Working Together With..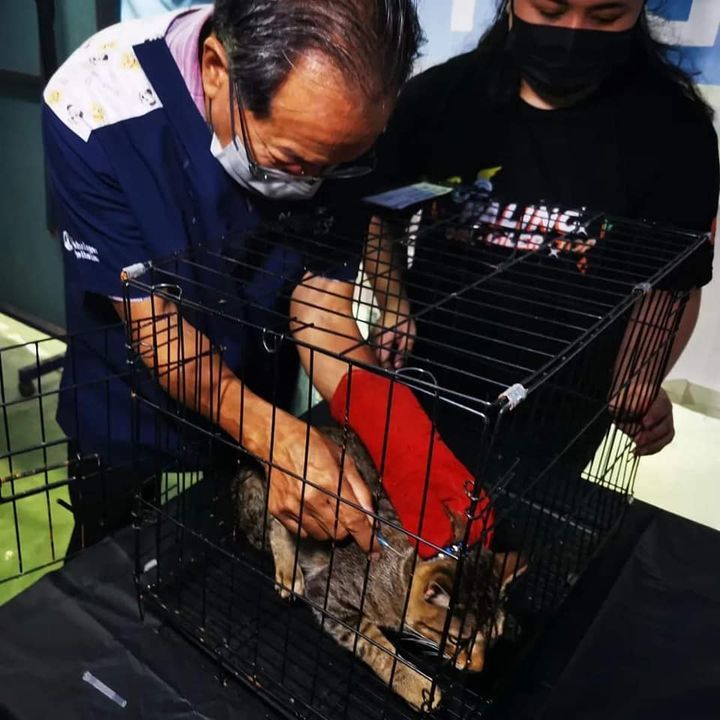 6th April:- We were at Serian working together with the community, Sarawak Veterinary Association (SVA) , Department of Veterinary Services Sarawak (DVSS), Majlis Daerah Serian (MDS) and PLACE Borneo to neuter 45 pets with 4 surgical teams.
The neutering program was very well received by those who registered earlier, and it was heartening to see so many responsible owners wanting to make sure they didn't have to deal with unplanned litters in the future.
There have been so many requests to do this CSR project in smaller towns where there are no veterinary clinics.
Thank you to YB Dato Sri Stephen Rundi of MANRED for supporting this program, Gold Coin for the pet food and AniHealth for sponsoring some of the surgical items.
A big thank you to the veterinarians: Dr Kelvin, Dr Koh, Dr Patricia, Dr Sarah, Dr Kuain, Dr Davies, and their team members for volunteering their precious time to execute this CSR programme.
Thanks to MDS, DVSS and Place Borneo for helping us to ensure this programme run smoothly.
Also a shout of thank to Jenny for buying lunches for our volunteers, drinking water from Water Genesis, and Green Leaf for their local Teh C Special.
We plan to do more such programs. You can also help by donating to SSPCA at CIMB 8005274525 or through Sarawak Pay. Every dollar counts and can make a difference!
#spayandneuter #sarawakspca #responsiblepetowners #endrabies

Source: https://www.facebook.com/130773574431/posts/1015999500299443..
Facebook Comments