Thousands Of Animals Rely On Us..
Just a few days ago, we spoke with Lukasz Balcer, the Director of the Celestynow shelter in Poland, run by our trusted partner organisation TOZ – Society for the Prevention of Cruelty to Animals. The situation is devastating. More and more animals in need are pouring over the Polish border with Ukraine. Please, watch this video and make your donation today: https://links.soidog.org/donate-for-ukrainian-animals 🙏🧡
TOZ are taking care of thousands of dogs who continue to arrive in Poland alongside millions of refugees, and they will soon run out of funds to provide vital care and shelter for these animals. While we wait and hope for a ceasefire, which will enable us to go into Ukraine and provide urgently need support, we will continue to help TOZ however we can.
Lukasz and his team have been working round the clock since the very first animals started arriving in Poland. Their work has saved countless lives already and it cannot stop. There are too many animals and beloved pets who rely on TOZ for their survival, will you be there to help? Please donate today: https://links.soidog.org/donate-for-ukrainian-animals 🙏🧡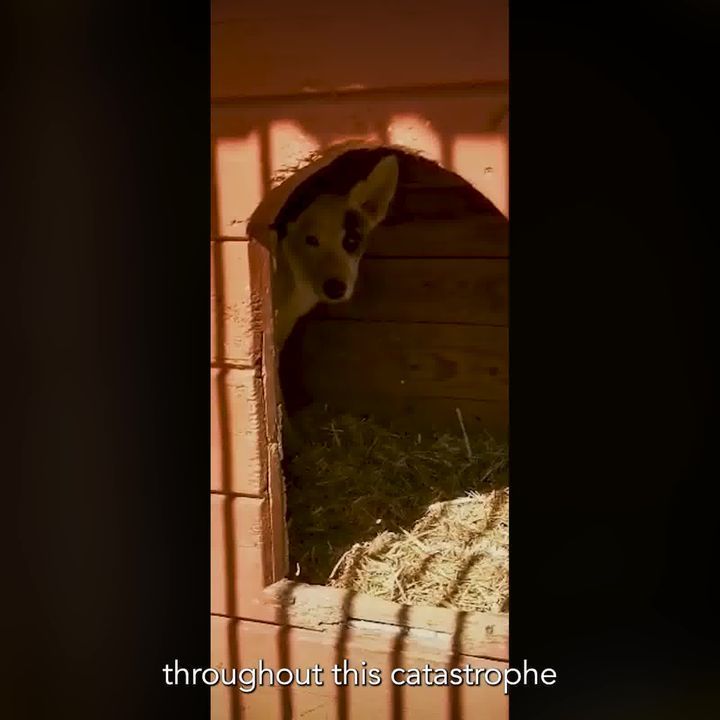 Source: https://www.facebook.com/SoiDogPageInEnglish/videos/55736793..
Facebook Comments