A Pup With So Much Potential, Celta Is Looking For A Chance To Shine ✨
Chic and cheeky, sassy yet shy, our 🌟Dog of the Week🌟 Celta is all of these things and more. Get to know him here: https://www.soidog.org/adopt/celta-2619
Celta has called the Soi Dog shelter home since he just a pup which means he's seen very little of the world, and what he has seen has left him anxious and wary. However, there are some tried-and-tested ways of helping him feel safe and relaxed. Quality time + gentle encouragement + tasty treats = a recipe for a loving, trusting and long-lasting friendship!
At just 18 months old, Celta has so much potential. Our behaviour team can see it. Our volunteers can see it. Can you see it too? Enquire today to give Celta a chance to shine: https://www.soidog.org/adopt/celta-2619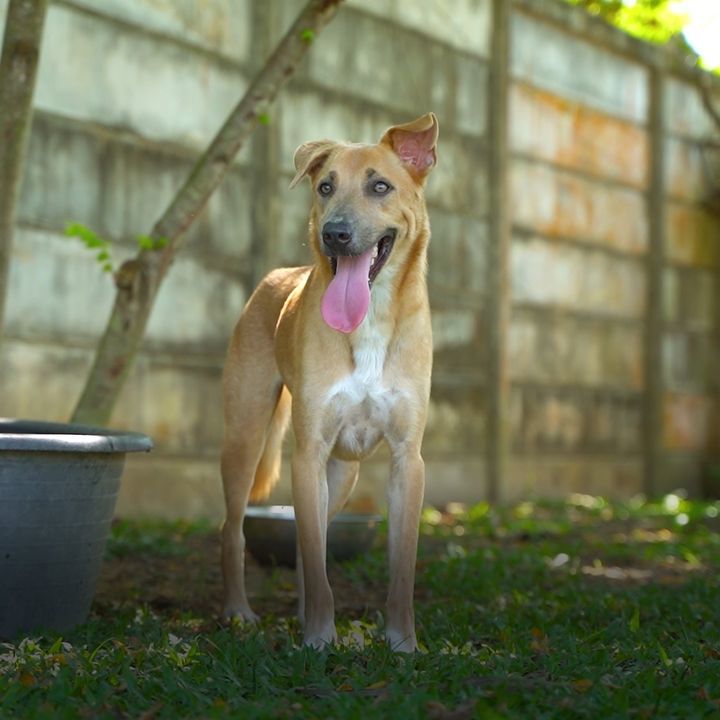 Source: https://www.facebook.com/SoiDogPageInEnglish/videos/29741807..
Facebook Comments