Obsessed With Cleaning - Cats And Their Strange Habits
Did you know that all cats whether they are wild or domesticated spend a lot of their daily hours (sometimes as much as half of their waking time) grooming themselves? 🤔
It may seem a bit vain, but there is a perfectly logical explanation behind all the 'self-obsession'!
Cats of all species rely mostly on their tongue 👅 to clean themselves. The feline tongue has special kinds of barbs that face backwards, acting like a 'hair brush' allowing them to maintain a super clean and glossy coat.
Descending from solitary predators, grooming is essential for domesticated cats (and wild cats) to keep themselves parasite free and avoid diseases. The more they clean themselves, the more healthy (and not to mention happy) they will be.🤗
Here's our #SoiDogRescue Dusita demonstrating all the hard work involved with the feline grooming process.
🔸
To peek into our shelter cattery and what our residents get up to on a regular basis, make sure to tune every weekend to #catwatch on our Facebook page.
To learn more about how cats like Dusita are helped thanks to our amazing #CareForCatsClub members, visit our website:https://www.soidog.org/content/join-care-cats-club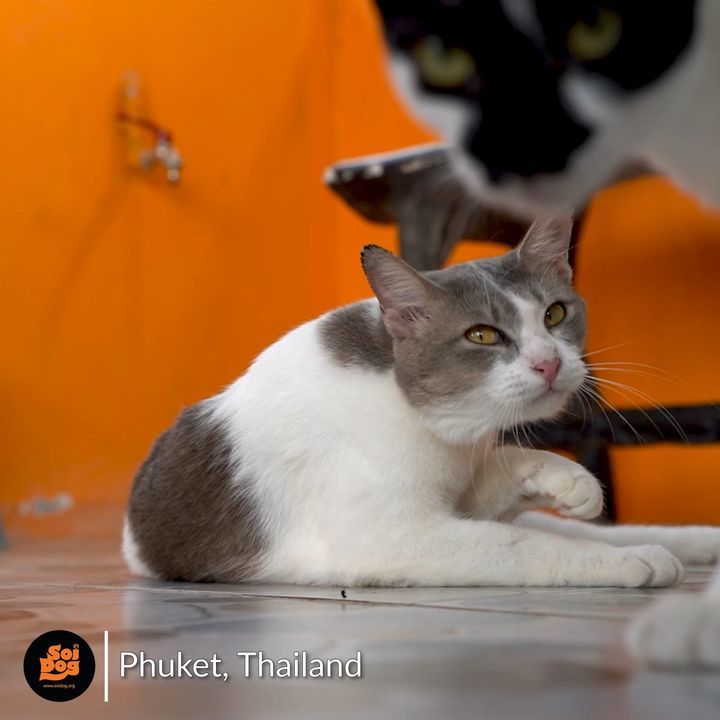 Source: https://www.facebook.com/SoiDogPageInEnglish/videos/11381221..
Facebook Comments