Having Questions Roaming In Your Head? What To Exp..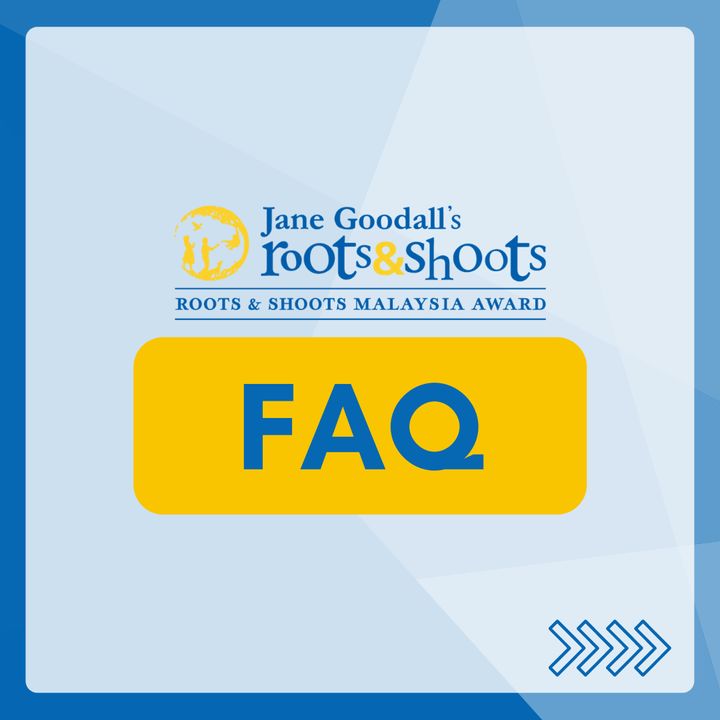 💛💙 Having questions roaming in your head? What to expect out of RASMA? What will I, as a volunteer be doing? How long do I need to commit? ⏱
No more fear, RASMA FAQ post is here! 🥳
🤩 These are the answers to the frequently asked questions on RASMA, and we hope this could help you in making the decisions to join us this year! 🤩
Application is open until 23rd May 2022 🙌🏻
Register Now and Visit our website (link in bio!) for more information on the award program this year alongside our 30 partners, and the activities curated for the Malaysian youths, like you! 💛💙
#rootsandshootsmy #Wildlife #Photography #rootsandshoots #MalaysiaWildlife #Nature
#Volunteering #TreePlanting
#Youths #Malaysia #Sustainability #Biodiversity #Environment #Climateaction #Climatechange #Makeadifference
#Ekollforchange #Youthmovement #EkoEko
#RASMA

Source: https://www.facebook.com/924104410951949/posts/5601431796552..
Facebook Comments