Two Years On The Streets, Three Years In A Shelter..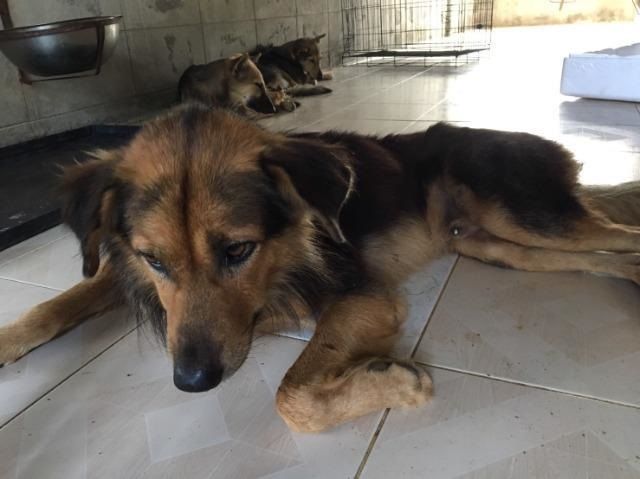 Two years on the streets, three years in a shelter and hoping for many more years in a happy home. Say hello to Mobiliyo, our 🌟Dog of the Week🌟 https://www.soidog.org/adopt/mobiliyo-2699
Mobiliyo was part of a pack of 10 dogs found hiding in a forest. Our rescue officers were told that there'd been someone feeding and looking out for them, but they'd moved away and left Mobiliyo and co behind. With no option but to forage for food in the forest, they soon became skinny and infested with ticks and fleas.
All 10 dogs were brought to the Soi Dog shelter, and some have since been adopted, but Mobiliyo is still waiting for his turn. Unlike many other members of his pack, who are shy and wary, Mobiliyo is a confident and easygoing boy who enjoys walks, relishes his time off-lead and loves cuddling and having his fluffy coat brushed.
To get to know more about Mobiliyo and give him the chance of a lifetime, click here: https://www.soidog.org/adopt/mobiliyo-2699

Source: https://www.facebook.com/108625789179165/posts/7308785679163..
Facebook Comments