If Cats Had Opposable Thumbs!
Check out the dexterity of one of our #SoiDogRescue kitties.
The concentration is fascinating and the paw skills are simply mesmerising. Imagine if they had opposable thumbs! 😹
We hope you have a wonderful #Caturday as you enjoy this week's episode of #catwatch brought to you every week by our resident rescue kitties at Soi Dog Foundation.
They were all rescued off the streets of Phuket from vulnerable and dangerous situations and call our cattery home until those who are healthy enough, leave to their forever families.
And all of them are alive today, thanks to the generosity of our donors who support the #careforcatsclub https://www.soidog.org/content/join-care-cats-club
#SoiDogFoundation #Phuket #Thailand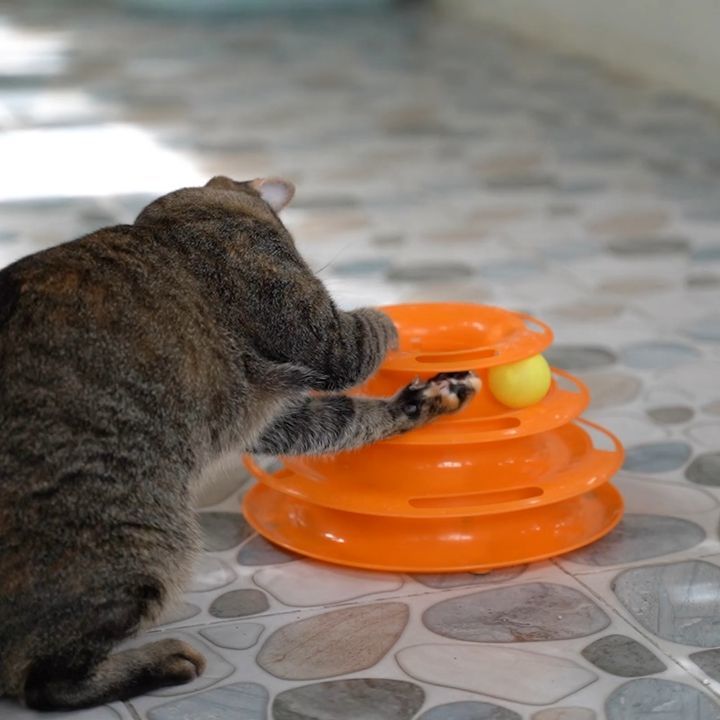 Source: https://www.facebook.com/SoiDogPageInEnglish/videos/68633871..
Facebook Comments