Some Dogs Are People Dogs. Some Dogs Are Dog Dogs...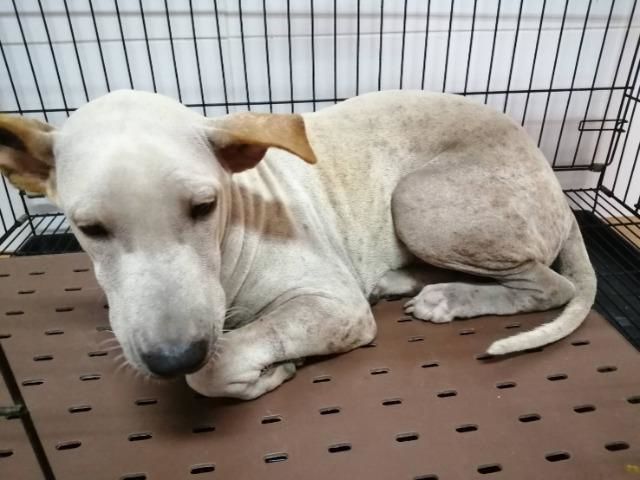 Some dogs are 'people dogs'. Some dogs are 'dog dogs'. Others are a bit of both. Can you tell from his photos which one 🌟Dog of the Week🌟 Harito might be? 😄 https://links.soidog.org/adopt-harito
Harito's sheer love of people is surprising given his past. The owner of the land he was living on ordered him to be removed, and when he wandered into a new area to find food, he was chased away. You can see how disheartened he was when he arrived at the shelter shortly after.
However, once he realised he was safe here, Harito's heart started to heal. Now, he sees each day as an opportunity to make a new friend and go on a new adventure.
After almost a year at the shelter, Harito is ready and raring for the biggest adventure of all: life in a home! As a certified 'people dog', he would do best with no other pets. He would also prefer a home with no young children. Enquiries welcome here: https://links.soidog.org/adopt-harito

Source: https://www.facebook.com/108625789179165/posts/7369658983075..
Facebook Comments