Harito Is Ready And Raring To Go
He's an adventurer, a swimmer, a lover, a tug-of-war master… and that's just the start of it! Introducing 🌟Dog of the Week🌟 Harito: https://links.soidog.org/dog-of-the-week-harito
Harito was brought to Soi Dog for safety last year after being driven out of the territory he'd lived in for years. A local land owner decided he didn't want him around anymore, and Harito was left with nowhere to go.
Truth be told, Harito is still searching for a place he truly belongs. While he waits, he's making the most of what the shelter has to offer, as you'll see in this video.
Now, if it's this much fun just watching Harito in action, imagine how fun it would be to have him in your home as your very own! Enquire here to make it happen: https://links.soidog.org/dog-of-the-week-harito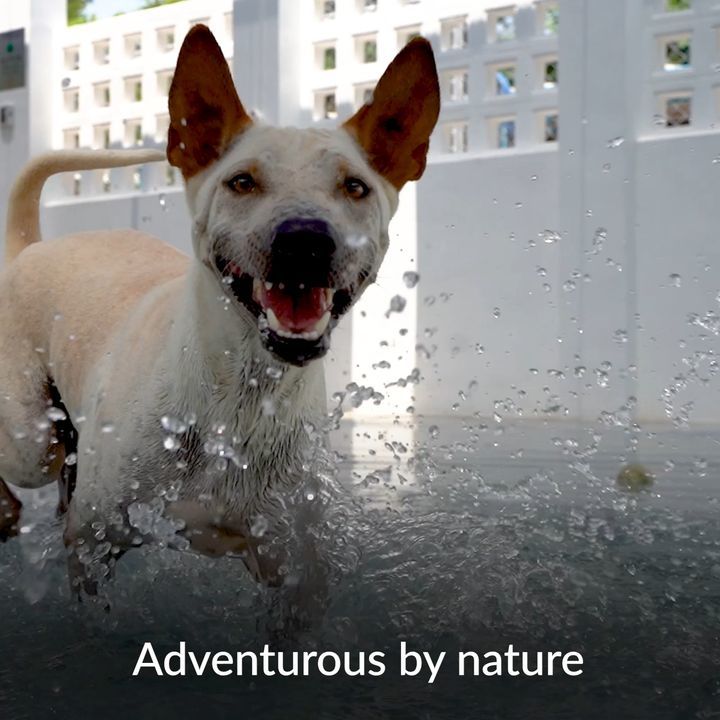 Source: https://www.facebook.com/SoiDogPageInEnglish/videos/56309518..
Facebook Comments