The Relationship Between Humans Animals Is Importa..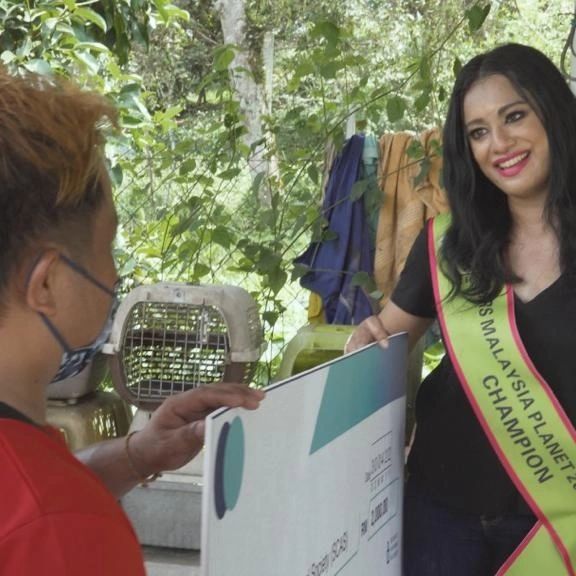 "The relationship between humans & animals is important for the well-being of our planet. Animal welfare is something all of us must be concerned about for our actions create a better and safer environment for them.
Thank you SCAS for allowing me to meet your beautiful fur babies and at the same time use this as a platform to create awareness on animal welfare. These animals need a loving home. Do drop by this animal shelter or visit their FB or Instagram page to find out more about how you can contribute to the animal shelter."
Dr Sudha , Mrs Malaysia was here with our rescued animals . Our fur kids were extremely excited to receiving a beautiful lady's tender loving care 😘😘
She presented her donation to our shelter as part of her charity contribution for Mrs Malaysia Planet 🥰🥰
#donations
#dogslover #animalshelters #msmalaysia
#SCAS
#donation #secondchanceanimalsociety #adoptdontbuy #neuterdontmultiply

Source: https://www.facebook.com/123225317770742/posts/5183558541737..
Facebook Comments