Graphic Images Can You Believe Such Cruelty Still ..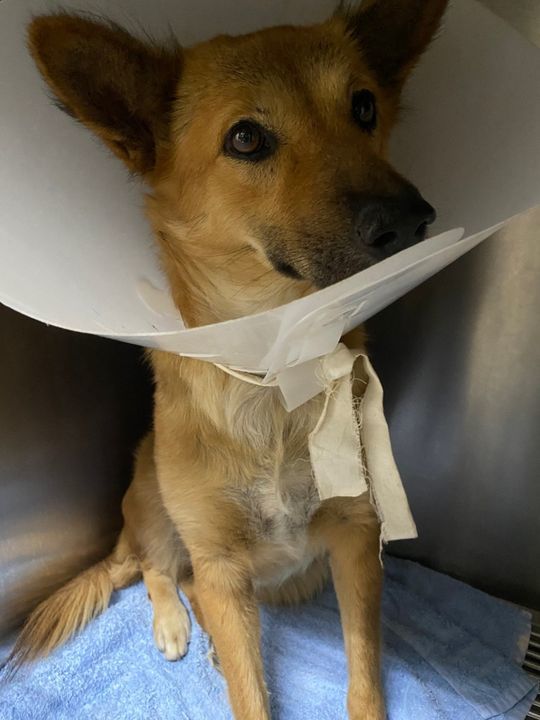 ⚠ Graphic Images ⚠ Can you believe such cruelty still happens on the streets of Thailand? Zera was slashed with a sharp object as she was running alongside the road. She thought running along with motorbikes would be a cool game to play. She just wanted to play. Zera had no intention of hurting anyone, but the humans who hurt her did 💔.
Zera had a deep wound on one of the sides of her body, it looked like her skin had been cut with a knife… Poor Zera was found in pain on the side of the road, struggling to move. She was rushed to our hospital and given the urgent medical attention she needed. Zera is now under our care, along with hundreds of abused animals who have no one else to care for them. Please, please give a gift today to ensure Zera and the other abused dogs at our hospital keep receiving the best care possible: https://links.soidog.org/help-dogs-like-zera 🙏🧡

Source: https://www.facebook.com/108625789179165/posts/7405989232776..
Facebook Comments