Volunteers Leaded By Chiam , From Sunway Uni. They..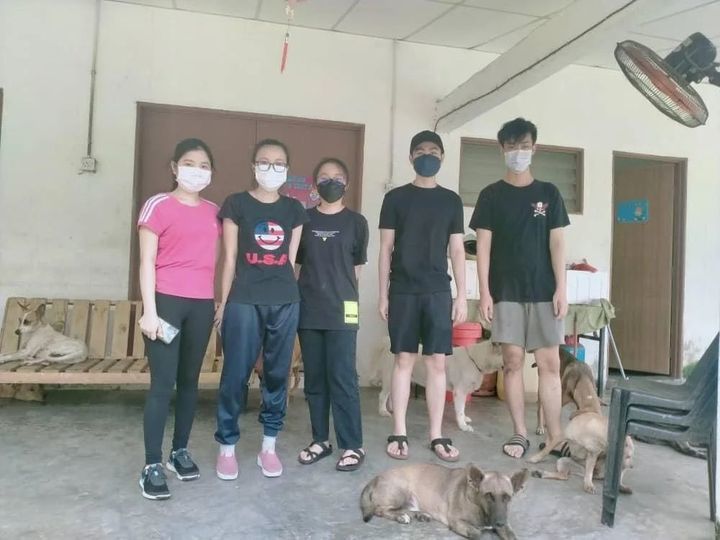 Volunteers leaded by Chiam , from Sunway Uni 💪💪
They selected SCAS to help at the shelter & they will back on 8 May 💋💋
Last week they were taking our fur kids nice photos for posting the social media platforms for people to view . Helping our fur kids to find a home 🏡
They will join in our mini adoption drive & fund raising activities at the booth no 2503 , Pet Expo , Mid valley on 15 May 2022 too💪💪
#SCAS #adoptdontshop #animalshelters #dogslovers #animallovers #volunteers #careanimals #secondchanceanimalsociety #adoptdontbuy #donation #fundraising #adoptiondrive #csr #neuterdontmultiply #petworldmalaysia

Source: https://www.facebook.com/123225317770742/posts/5192188990874..
Facebook Comments