Volunteers Group From Susan Friend. Susan Happy To..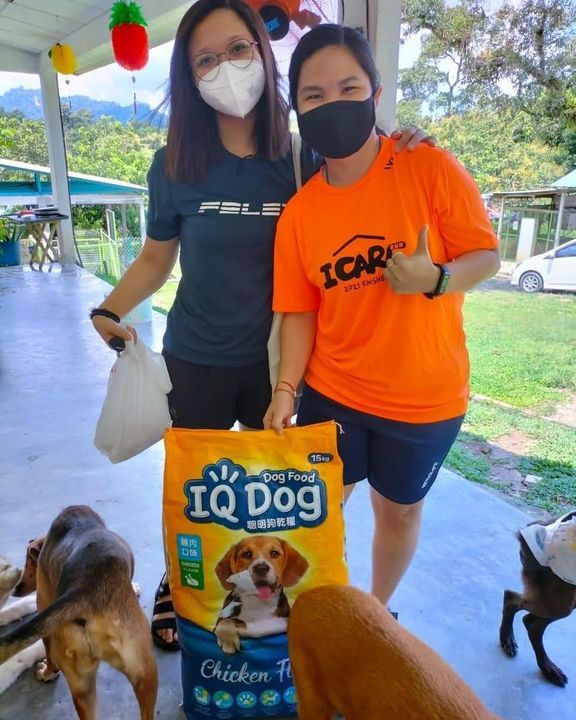 ✌️ Volunteers Group from Susan & friend
Susan: "Happy to have participated at your shelter. Dogs were very friendly and we really enjoyed our day! Thank you so much for accepting us! Gonna repeat again when i go back to Selangor! " 😍😍
We are also happy to see both of u ❤️
#donations #adoptdontshop #animalshelters #dogslovers #animallovers #volunteers #careanimals #SCAS #secondchanceanimalsociety #adoptdontbuy #donation #fundraising #adoptiondrive #csr #neuterdontmultiply #sponsorship #volunteering

Source: https://www.facebook.com/123225317770742/posts/5203784346381..
Facebook Comments