Female, 4 To 5 Months Old. Fully Vaccinated And Re..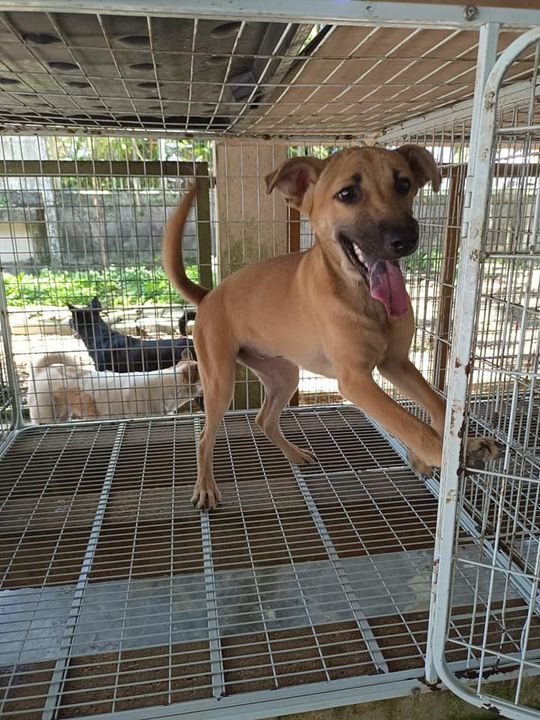 Female, 4 to 5 months old. Fully vaccinated and received their vaccine against rabies too.
They are all spayed, hence they won't be able to breed, save your headaches to rehome any litter.
They are ready to embark a memorable journey with you now. If you're ready to bring in a new family member, do drop by our shelter over this weekend, 10am to 12noon.
Requirement:
🐾 Show us a video of your fencing at home. Their security is utmost important to us.
🐾 A welcoming and loving home.
🐾 Adoption fee: RM100
#responsiblepetowner
#sarawakspca
#dogsforadoption

Source: https://www.facebook.com/130773574431/posts/1016005578383943..
Facebook Comments