Amazing Mission For The Animals Of Ukraine. Www.ha..
AMAZING MISSION FOR THE ANIMALS OF UKRAINE
For those of you who are feeling heartbroken about the animals of Ukraine, we want to share some scenes of HOPE. Working with incredible international partners, we're reaching thousands of animals in Ukraine and giving them the care they need.
Special thanks to our teammates and supporting organizations including: Sache Vet Hospital in Romania, Fundacja Centaurus in Czechoslovakia, Breaking the Chains of UK, LAC Farm Rescue of Romania, Fundatia Sky of Romania, Every Life Counts of Romania, The Leslie Alexander Foundation, Darwin's Natural Pet Products, Animal Victory, Artists for Animals, the Scituate Animal Shelter. Red & Howling, the Coastal Community Foundation and Animal Rescue Front.
TO HELP, PLEASE VISIT OUR WEBSITE: www.HarmonyFund.org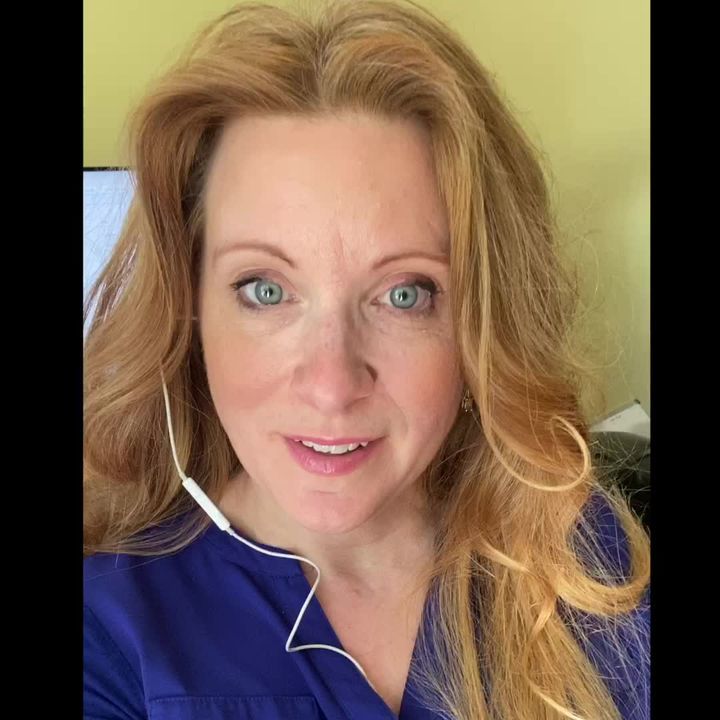 Source: https://www.facebook.com/354155423409147/videos/118729870203..
Facebook Comments