The Latest From Ukraine
UKRAINE UPDATE ‼ Since the very beginning of this terrible conflict, your donations have truly been life-changing for the animals and refugees of Ukraine. Thanks to people like you, our partner organisation TOZ – Society for the Prevention of Cruelty to Animals, has been able to provide vital treatment for over 1,500 animals in need, and continue the construction of a veterinary clinic that will provide free and ongoing treatmentv🙏. Sadly though, refugees and animals continue to pour over the Polish border, and many are left behind, in the rubble of the conflict. That is why we are now funding emergency relief missions into Ukraine. A small team of volunteers is now in Ukraine, delivering vital food supplies and medication.
As more and more animals in need are found, soon, there won't be enough resources to help them all. In just a few weeks, this desperate situation could become a crisis. Many local organisations have left the area, and TOZ are the only ones there to help. Their work is now more important than ever. Will you please make your urgent donation today to ensure these desperate animals receive the emergency supplies and food they need to survive? Please help here: https://links.soidog.org/emergency-relief 🙏🧡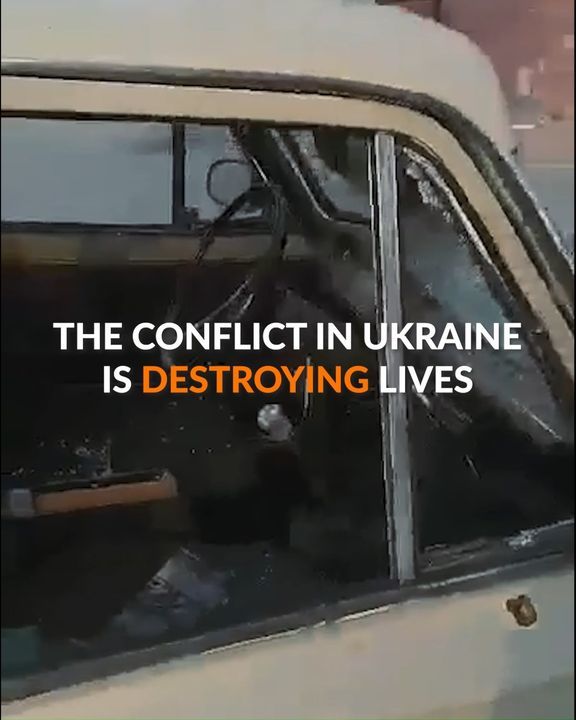 Source: https://www.facebook.com/SoiDogPageInEnglish/videos/29204742..
Facebook Comments