Orkus Was Brought To Soi Dog In 2020 For Treatment..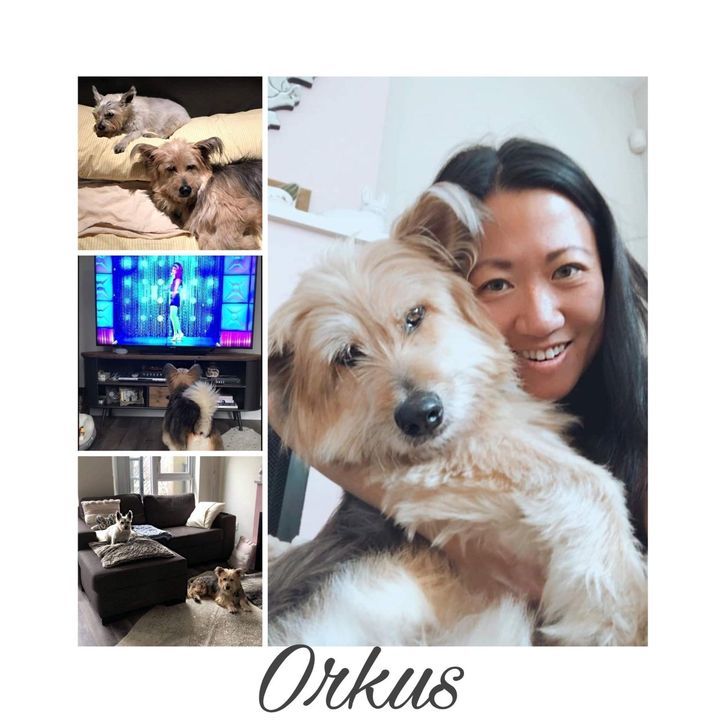 Orkus was brought to Soi Dog in 2020 for treatment after getting one of his legs caught in a snare. By the time he was found, his leg had already turned purple and was full of maggots. Our vet team had no choice but to amputate.
But dogs are resilient creatures, and Orkus adapted to tripawd life in no time. After 16 weeks at our shelter, he set his three fluffy paws on Canadian soil thanks to our amazing partner rescue there, Dachshund and Friends.
Orkus was fostered and then adopted by a lovely family who sent the following update:
"Orkus is settling in nicely. We had a great first night. He settled in on a blanket on my floor and then later in the night snuck off and treated himself to a bed in the spare bedroom. This morning he was back on the blanket just waiting for me to stir to see if it was okay to wake up – kind of like a kid on Christmas morning!"
Watch Orkus' videos in the comment section ⬇
If you can give a rescue dog like Orkus a chance to live a #furrytailending life, please visit https://www.soidog.org/adopt-a-dog

Source: https://www.facebook.com/108625789179165/posts/7462983763743..
Facebook Comments