Group From Aneira Students. Aneira"Thanks It Was I..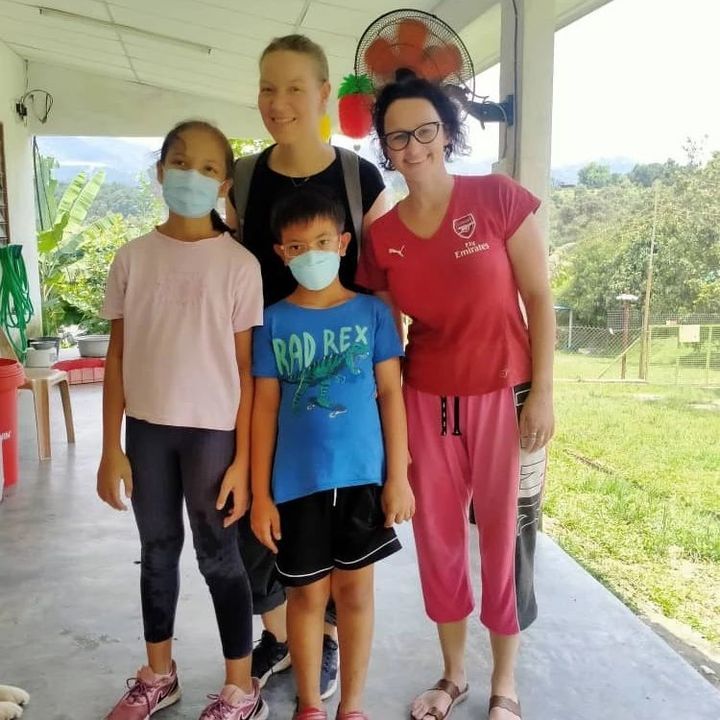 Group 👌👌 from Aneira & students
Aneira:"Thanks! It was interesting to see when Melanie came from. The student really enjoyed the experience & fell in love with Mira 🙈🙈"
Great to hear they enjoyed it & hope to see ya again 😘
#donations #adoptdontshop #animalshelters #dogslovers #animallovers #volunteers #careanimals #SCAS #secondchanceanimalsociety #adoptdontbuy #donation #fundraising #adoptiondrive #csr #neuterdontmultiply #sponsorship #volunteering

Source: https://www.facebook.com/123225317770742/posts/5229374203822..
Facebook Comments