We Are Having A Shortage Of Rice. Current Stock Ca..
We are having a shortage of rice. Current stock can only last for 2 days.
Please help to send a sack or two over to our shelter at 7th Mile.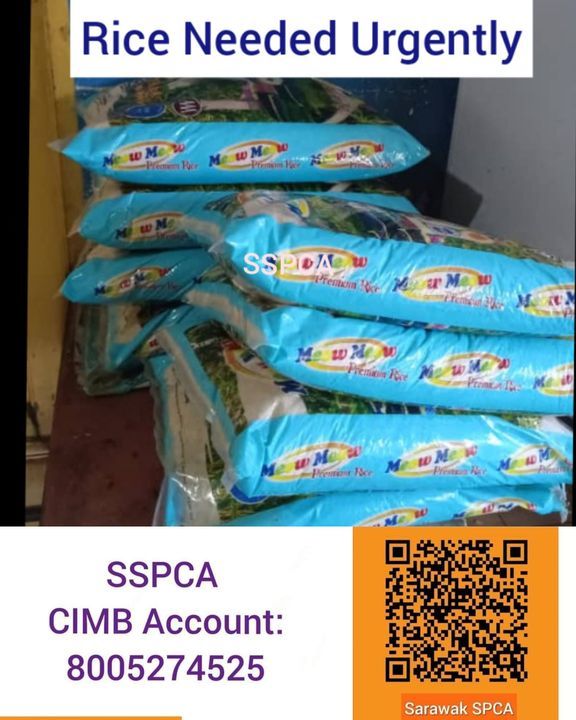 We need your help urgently.
Our stock of rice is very low now. Please send a bag or two to us if you're within the vicinity of 7th Mile.
Operating hours: 10am to 3pm daily.

Source: https://www.facebook.com/SarawakSPCA/photos/a.10151839329759..
Facebook Comments