Soodlor Means "Handsomest" In Thai. But This Boy I..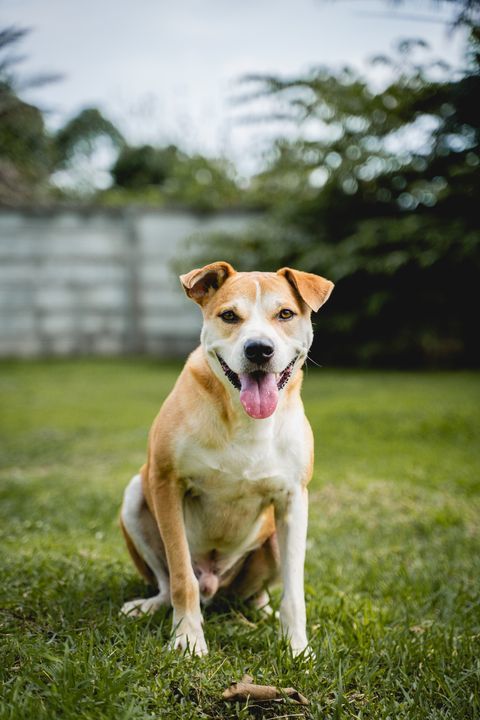 Soodlor means "handsomest" in Thai. But this boy is more than his good looks; he's got a big personality too which charms everyone he meets! https://www.soidog.org/adopt/soodlor-1595
His smile may be bright, but Soodlor's past is a dark one. Four years ago, he was dumped on the streets by his owner. Confused and panicked, he began chasing cars. Fortunately, someone spotted this poor boy and reported him to us and he was brought to our shelter where he's been ever since.
Soodlor is a part-bull breed. He's a mix of 50% good looks, 50% energy and enthusiasm, and there's a pinch of goofiness thrown in there too. 😁
Although Soodlor was abandoned by someone he loved and trusted, he's never given up on people. We know there must be a family out there who will love him forever. Could that be you? https://www.soidog.org/adopt/soodlor-1595
*Due to breed regulations, Soodlor can only be adopted to Canada or locally here in Thailand at this time.

Source: https://www.facebook.com/108625789179165/posts/7518343704873..
Facebook Comments