Nice To Meet You, My Name Is Mattana I Arrived At ..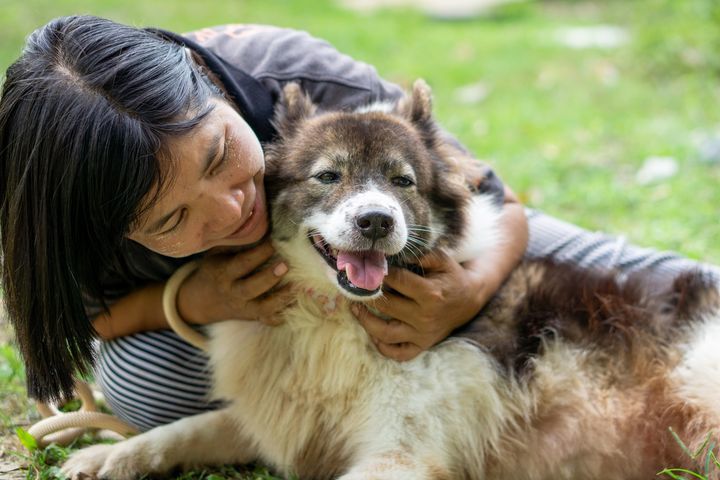 Nice to meet you, my name is Mattana! I arrived at the Soi Dog shelter after being hit by a car 😨💔. My not-so-loving family dumped me at a local temple, and I was trying to survive as best as I could, but clearly I didn't have enough experience living on the wild streets of Thailand, and I was badly hit by a speeding car. The accident left me with a serious leg injury and psychological trauma…
It is only thanks to people like you that I received the urgent help I needed and was given the best care possible to make a full recovery 🐾🧡. I am safe and happy here at the shelter, but I can be a little bit wary of humans I don't know. I am also not very good with other dogs. All of this means it might take some time to find the very special home I need.
Right now, all I need is your kind support 🙏. You will not only provide shelter, food, medical care and affection for me, but for all the animals here at the shelter. You will receive regular updates and pictures from me – I promise! Please become my sponsor today: https://links.soidog.org/become-her-friend 🧡🙏

Source: https://www.facebook.com/108625789179165/posts/7518290238212..
Facebook Comments