A Happy Boy 🐾
From the moment we met this sweet boy, we could tell he was special. Which makes it even harder to understand how someone could abandon him. Scared and alone, Wuschel waited and waited for his owners to come back, but they never did.
Luckily, because of kind people like you, he was able to be rescued and has been recovering at our sanctuary since – just look at him now! Wuschel is now able to receive all the love he deserves and is so grateful for it. He likes to greet everyone with kisses, which we like to think is his special way of saying thank you 🥰.
While Wuschel's story has a happy ending, there are still many more dogs just like him in need of help. Will you give today to help them? Please click here to donate today: https://links.soidog.org/donate-for-dogs-like-wuschel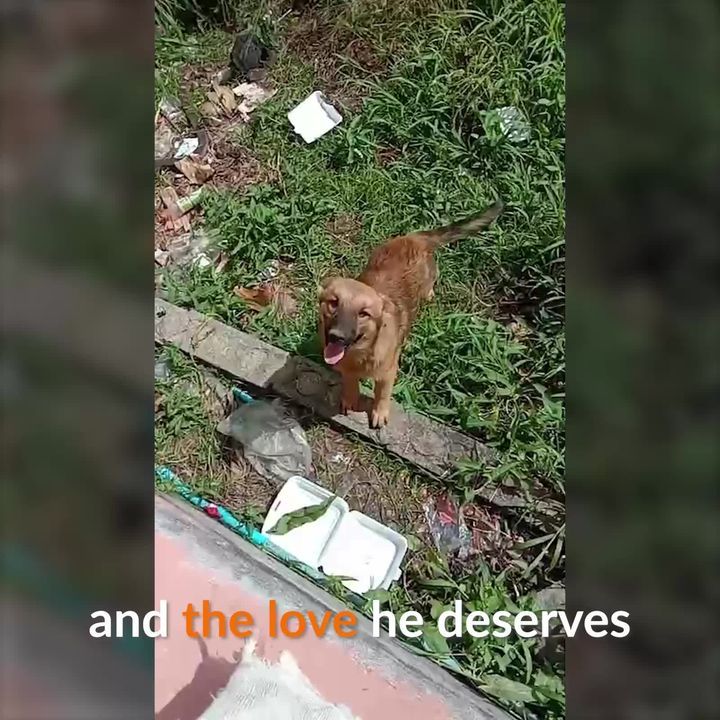 Source: https://www.facebook.com/SoiDogPageInEnglish/videos/57001883..
Facebook Comments