These 2 Female Dogs Fed By Sook Kuan In Segambut W..
These 2 female dogs fed by Sook Kuan in Segambut were sent in by her to our panel vet yesterday morning to get spayed, vaccinated and eartipped. Thank you so much Sook Kuan for doing your part as a responsible feeder and sponsoring the costs!
We encourage all feeders who can actually transport the animals themselves to please do so as we have far too many cases and are extremely short-handed. However it is crucial to ensure they are transported safely and securely. The best way is to have them in cages. In this case, these dogs were very friendly with the feeder, but caution still needed to be practiced to ensure they don't escape as strays are still strays and she was reminded of that and got assistance once she got to the clinic. Thank you again Sook Kuan!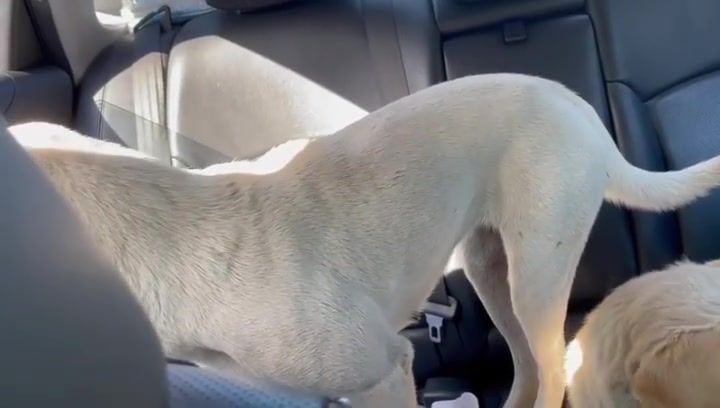 Source: https://www.facebook.com/tnrmmalaysia/videos/682881989677443..
Facebook Comments