Prestige Women Of Power 2022
Our very own Chairman of SPCA Selangor, Christine Chin, was featured as part of Prestige Malaysia's Women of Power, among several influential Malaysian women.
Here's to the empowering women who have inspired us and dedicated their lives to different causes!
#SPCASelangor
#BeKindToAllKinds
#PrestigeMY
#WomenOfPower2022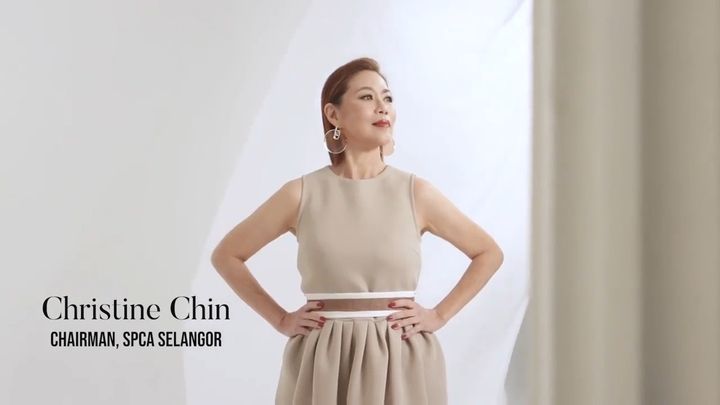 Source: https://www.facebook.com/SPCASelangor/videos/884893219570231..
Facebook Comments