In Responding To Helens Call For Help To Capture A..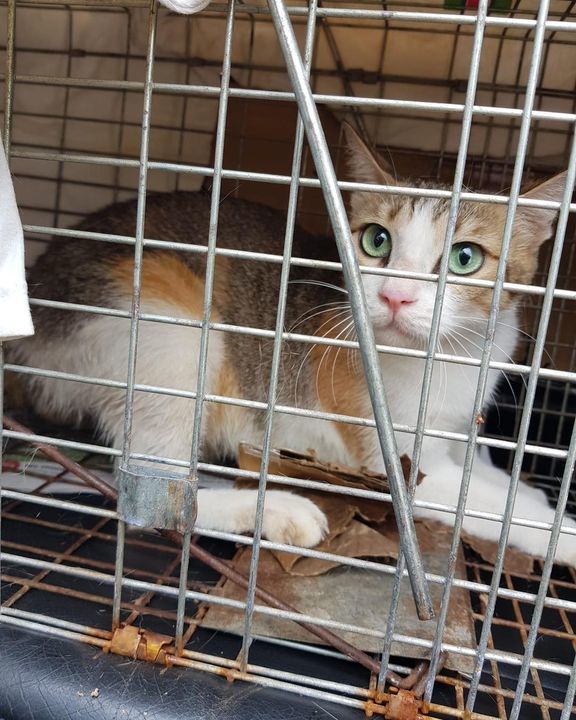 In responding to Helen's call for help to capture and spay a mother cat in Bangsar, we went over yesterday morning. There are also 3 young kittens ( about 2 months old ) with her.
We managed to trap the mother cat and her kittens. They were then sent to our panel for spaying and boarding. The kittens will be given a check up, vaccination and dewormed. They will be sent to their new home after that.
Thanks so much Helen for sponsoring all their costs.

Source: https://www.facebook.com/403709439694040/posts/5478283062236..
Facebook Comments