We Are Grateful To Have Partner Like Royal Canin F..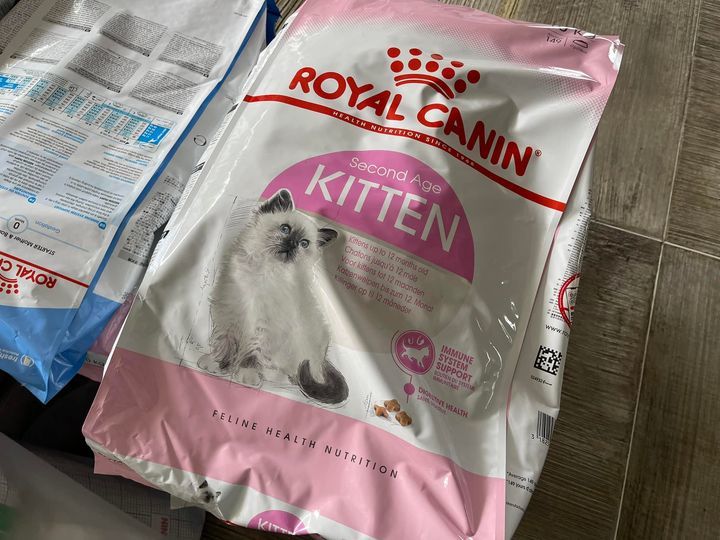 We are grateful to have partner like Royal Canin for their generous Raya Donation Campaign!
"In the blessed month of Ramadhan and in the spirit of spreading kindness, Royal Canin has come up with the Raya Donation Campaign to encourage our Royal Canin Club users to help stray cats and dogs in animal shelters. From 18th April, you can donate 1kg of pet food with 150 points that you collected through the Royal Canin Club App. Earn points whenever you buy Royal Canin's products or participate in our in-app activities.
Let's help spread kindness to the animals in the animal shelters with tailored nutrition this Hari Raya.
https://youtu.be/mw2rBvKj56Q"

Source: https://www.facebook.com/44640111208/posts/10160500220411209..
Facebook Comments