Thank You Jci Malaysia For Doing This. Lets Us Int..
Thank you JCI Malaysia for doing this!
Let's us introduce Mr. Kelvin from SPCA SELANGOR to you.
SPCA SELANGOR has organised a few programs such as cat neutral project and mass vaccinations to help the animals stay healthy and do not breed out of control.
Let's us hear what Mr. Kelvin from SPCA Selangor has to say about the 2022 Sustainable Development Awards.
📆 Open for nomination till 30th June 2022
📲 For More Information, please contact :
Organizing Chair : Ivan Ng +6012-428.3662
Nomination Director: Joo Nee +6016-496.2240
Sponsorship Director: Joanne Lee +6012-473.1002
Jcimsda2022@gmail.com
【Together We Inspire】
#2022 #SDA #jcimalaysia #jciunitedpenang #jci #nomination #sustainabledevelopment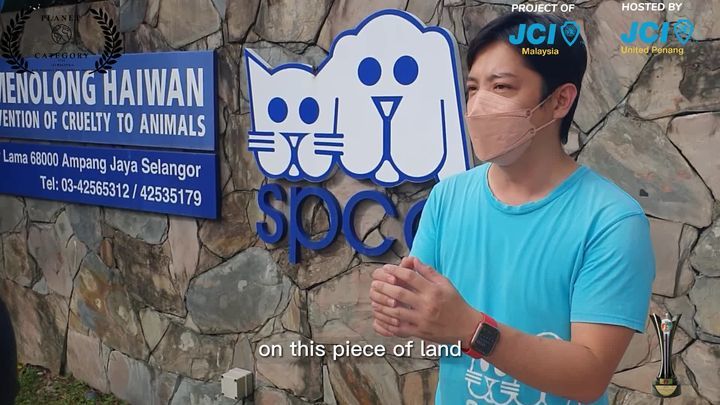 Source: https://www.facebook.com/JCIMSDA/videos/532425851861316/
Facebook Comments