Juturna Is Ready To Hop Into A Home
This is 🌟Dog of the Week🌟 Juturna's story – from his rescue, through his recovery, right up to today as he resides at the shelter and waits for a home. https://links.soidog.org/dog-of-the-week-juturna
Juturna had a home, until 2019 when his owner put him out on the streets. It wasn't long before this once-loved pet ran into trouble out there. We don't know exactly what happened – perhaps someone tied him up or maybe he was caught in a snare – but the end result was a shocking injury and half a leg missing.
Despite everything, Juturna has never stopped smiling or sharing love and licks. He's not one to split his affections, though, and would do best with a family with no other dogs.
Will you help this three-legged boy take the next step (or hop!) into a home? https://links.soidog.org/dog-of-the-week-juturna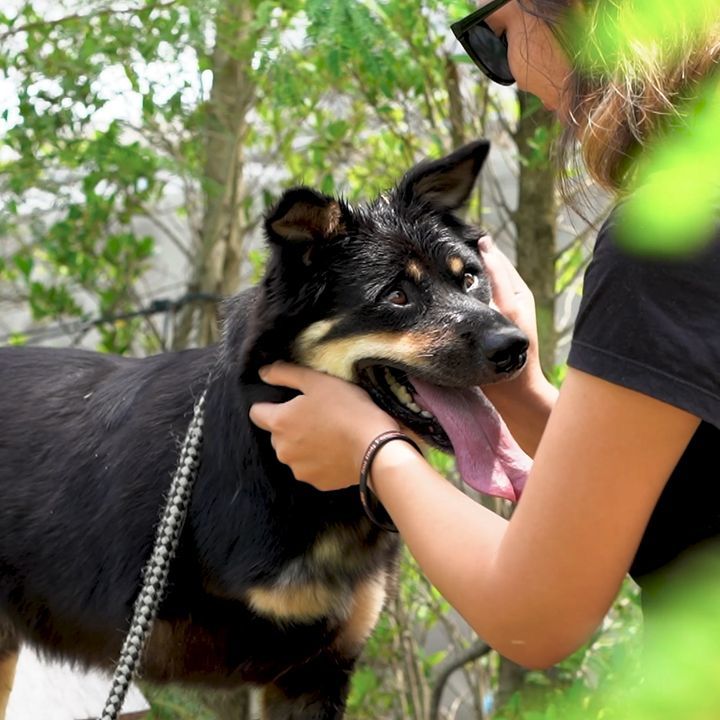 Source: https://www.facebook.com/SoiDogPageInEnglish/videos/55287101..
Facebook Comments