Tea Is A Happy Little Pup, Always Eager To See You..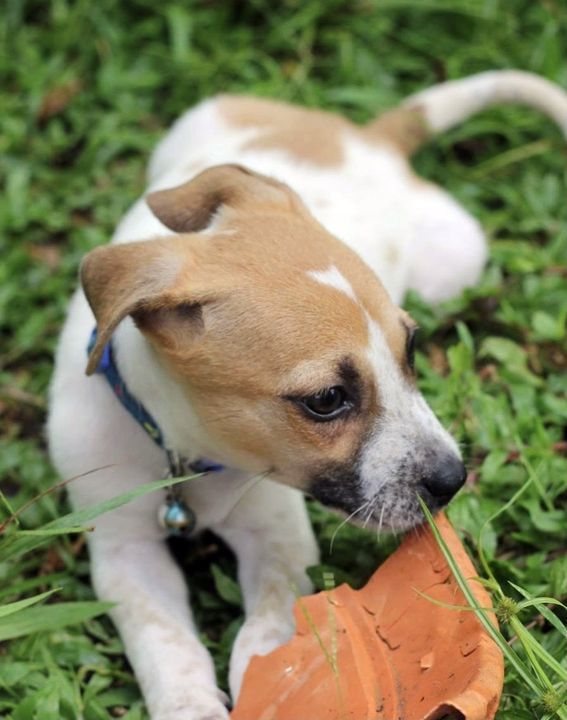 Tea is a happy little pup, always eager to see you and rolling on her back for a belly rub. She loves to be around people, and will curiously follow you around.
This active girl loves chasing balls and walks, and will make a good guard dog when older.
Adopt Tea at Damansara Damai, Selangor: https://PetFinder.my/pets/116827

Source: https://www.facebook.com/284850241560606/posts/5429473610431..
Facebook Comments