Meet The Adorable 3 Amigos Socks, Pepper Willow, R..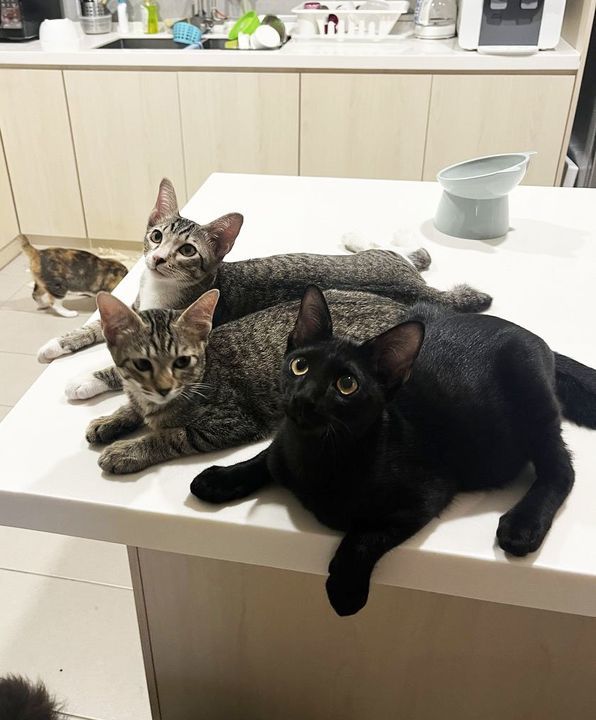 Meet the adorable 3 Amigos — Socks, Pepper & Willow, rescued from a construction site.
Socks is loud and affectionate; Pepper is an active boy with a cute round face; while Willow is playful and loving.
Adopt this cute family at Puchong, Selangor: https://PetFinder.my/pets/116550

Source: https://www.facebook.com/284850241560606/posts/5431854776860..
Facebook Comments