Want A Kitty Who Will Smother You With Cuddles And..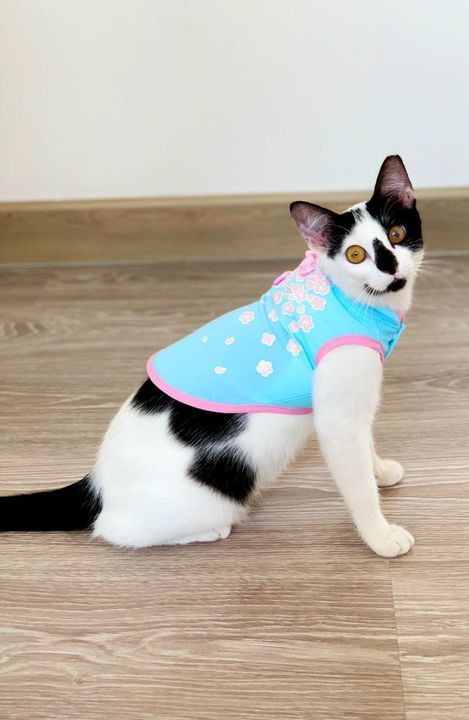 Want a kitty who will smother you with cuddles and love? Then Stalker is the one for you!
This sweet and beautiful girl always comes running up to people for petting and attention, and purrs like an engine when happy.
Adopt Stalker at Kuala Lumpur: https://PetFinder.my/pets/117580

Source: https://www.facebook.com/284850241560606/posts/5432540993458..
Facebook Comments