Brindle And Just About Ready To Mingle, Meet Dog O..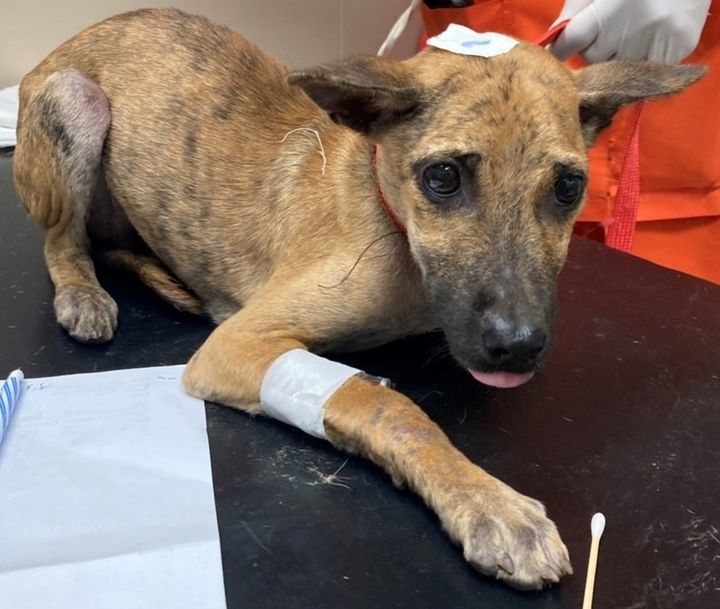 Brindle and (just about) ready to mingle, meet 🌟Dog of the Week🌟 Belyo: https://links.soidog.org/adopt-belyo
Belyo was three months old when he was brought to the Soi Dog shelter. Dishevelled and skinny, he was battling both canine coronavirus and canine distemper – two diseases which can be deadly in young pups like him. But with intensive treatment made possible by your support, he lived to tell the tale.
As Belyo spent his formative months either on the streets or in our dog hospital, he grew to be coy with people and cautious in new environments. However, our behaviour team have helped him catch up on all the socialising, exploring and general puppy mischief he missed out on during that time. With their careful guidance, he's gradually growing in confidence and is ready to become even braver in a home of his own.
The perfect home for Belyo would be a calm one – one he shares with a patient family and another friendly dog he can lean on and learn from. Please enquire here: https://links.soidog.org/adopt-belyo

Source: https://www.facebook.com/108625789179165/posts/7637807279594..
Facebook Comments