Miyoka Update Do You Remember This Sweet Girl? Whe..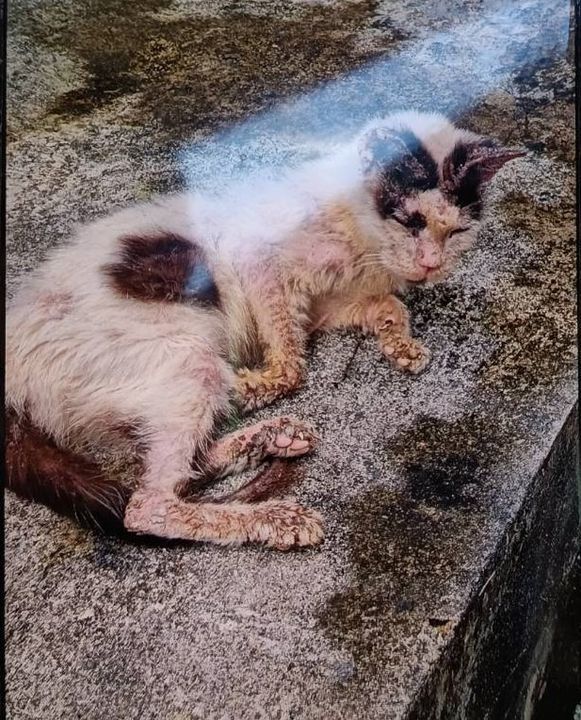 Miyoka update! 🐾🐈 Do you remember this sweet girl? When she was first found, she had severely infected skin – can you imagine how uncomfortable and painful that must have been for her. 😟 If that wasn't bad enough, she also had a fractured leg and flu symptoms. This girl was in need of urgent medical care.
With the help of animal lovers like you, Miyoka has been able to receive the treatment she desperately needs. She's not out of the woods yet, but she's doing a lot better. Just look at that sweet face. 🥰
To help us continue caring for cats like Miyoka, please give a gift today: https://links.soidog.org/help-cats-like-miyoka.

Source: https://www.facebook.com/108625789179165/posts/7640056199369..
Facebook Comments