These Are The 5 Female Cats We Caught In Rawang On..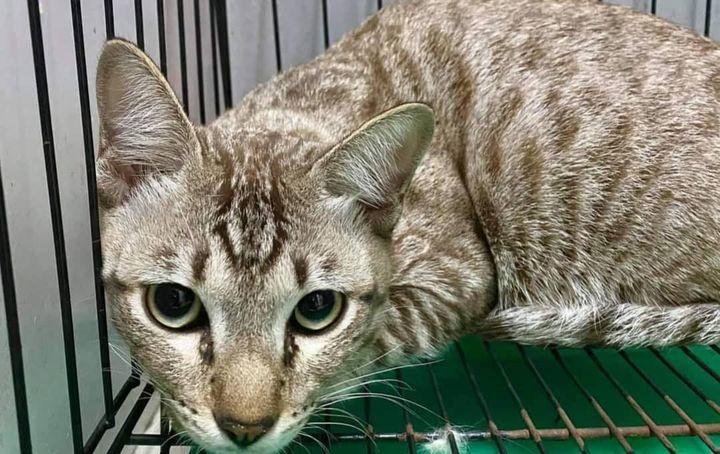 These are the 5 female cats we caught in Rawang on Tuesday. They have been sent for spaying after the catch.
Please help them by sponsoring their spaying costs.
1. Female cat Rm255.
2. Female cat Rm255.
3. Female cat Rm255.
4. Female cat Rm255.
5. Female cat Rm255.
Please leave a comment or pm us if you can sponsor fully or partially so others can sponsor the balance. Thanks so much.
Account name : TRAP NEUTER RELEASE MANAGE SOCIETY OF KUALA LUMPUR AND SELANGOR.
MAYBANK Account Number 512558325774
Swift Code : MBBEMYKL
Thank you so much

Source: https://www.facebook.com/403709439694040/posts/5518954834836..
Facebook Comments