Welcome Home A Beautiful Golden Ray Of Sunshine Jo..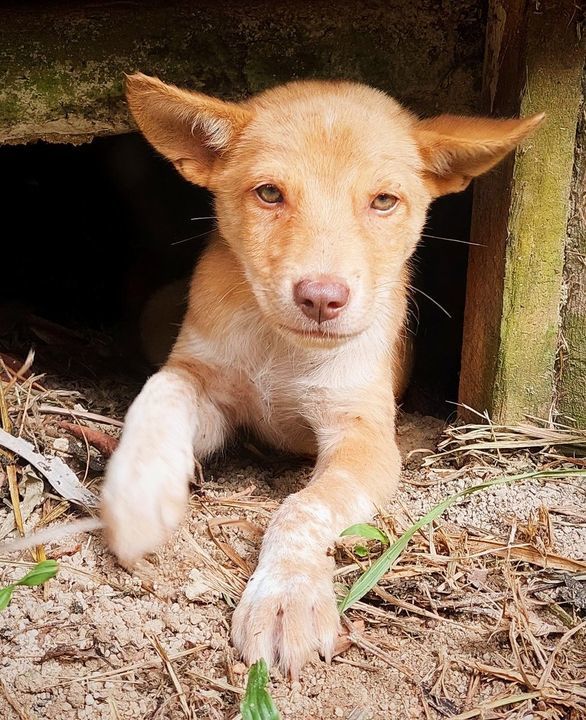 Welcome home a beautiful golden ray of sunshine! Johnny is a lovely and gentle pup with a playful and curious nature.
A home is sought where he can safely and happily grow into the gorgeous dog he is sure to become and bring happiness to you.
Adopt Johnny at Petaling Jaya, Selangor: https://PetFinder.my/pets/117876

Source: https://www.facebook.com/284850241560606/posts/5440649662647..
Facebook Comments