Meet The Survivors: Miracle 🌟
Meet the Survivors: Miracle 🌟
Though we are entering a new dawn in our fight against the dog and cat meat trade, it's important to look back at the amazing feats that have already been achieved.
One of the crowning achievements of your support was bringing an end to this barbaric trade here in Thailand and enabling thousands of dogs to be saved, including Miracle.
Miracle was rescued in 2013 after Soi Dog agents intercepted a truck carrying him and around 1,000 other dogs. Snatched from the streets and crammed into cages, they were headed to Vietnam to be butchered for their meat.
The image of a broken-spirited Miracle hanging his head hopelessly from his cage was shared widely on social media and caught the eye of a lady called Amanda in Scotland, UK. Once recovered from his ordeal, Miracle travelled to Scotland where he became a loyal companion to Amanda and an emotional support dog to her disabled son Kyle.
A source of inspiration to so many, Miracle has won awards, had his story published in a book and made multiple TV appearances, even competing to semi-final level on Britain's Got Talent.
Miracle was once worth no more than the flesh on his bones. Now, he's a superstar!
Learn more about our fight against the trade and join us as we change the fate of more dogs like Miracle: https://links.soidog.org/miracle-the-survivor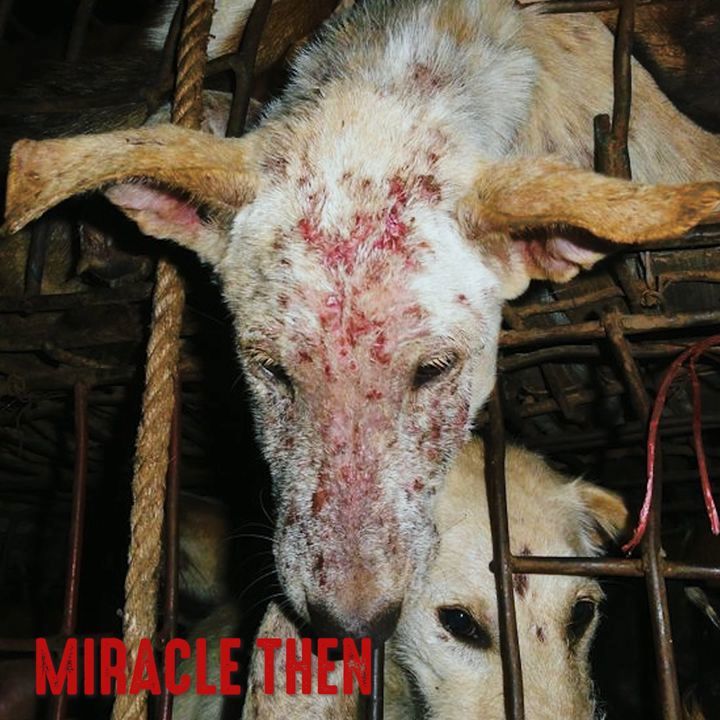 Source: https://www.facebook.com/SoiDogPageInEnglish/videos/16690797..
Facebook Comments