Upsetting Images Do You Remember This Sweet Pair, ..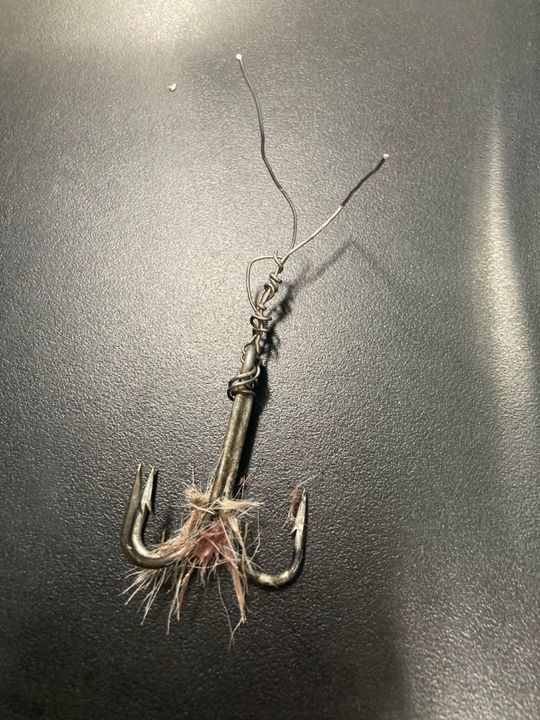 ⚠️ Upsetting images ⚠️ Do you remember this sweet pair, and their very sad rescue? Yarrow and Yaska were found on a nearby island with fishing hooks stuck in their bodies. We'll never know what really happened to them, but we can only imagine someone purposely wanted to hurt to them. 😢
Thanks to animal lovers like you, Yarrow and Yaska were able to be rescued and given the treatment they needed. After being deliberately harmed, it must have been such a relief to finally receive the loving care they deserved.
If it wasn't for people like you, Yarrow and Yaska would have been left to suffer until their wounds became life-threatening. Your support really does mean so much. 🧡
As you can see by these pictures, Yarrow and Yaska have recovered well and are now out of the hospital free to spend their days in safety surrounded by love.
This is what your support can do, will you do the same for more dogs like them? Please click here to help: https://links.soidog.org/they-all-deserve-a-chance.

Source: https://www.facebook.com/108625789179165/posts/7751212091587..
Facebook Comments