Remember The Quizzes We Posted On Microbeads? Well..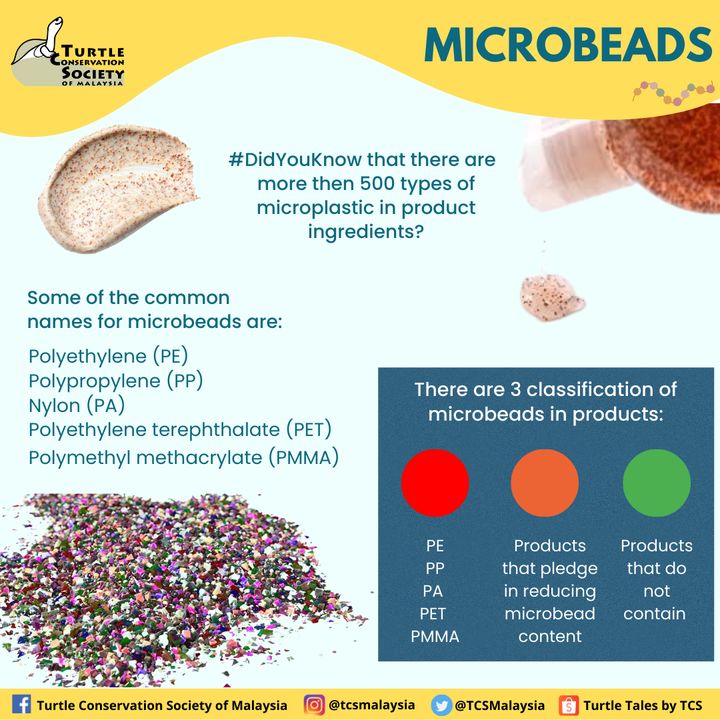 Remember the quizzes we posted on microbeads? Well here's the answers to the questions!
In support of #plasticfreeJuly2022 and #zerowaste initiatives we have ranges of multipurpose and reusable batik products available on our online store.
Purchase here: http://bit.ly/TCSturtletales ! 🐢
#microbeads #microbeadspollution #microplastics #microplasticpollution #plasticpollution #awareness #education #conservation #saynotoplastics #reusables #sustainableliving #handmadewithlove #batik

Source: https://www.facebook.com/263977236974570/posts/5435920159780..
Facebook Comments