Zadonin Is More Than 7 Years Old But Has Never Had..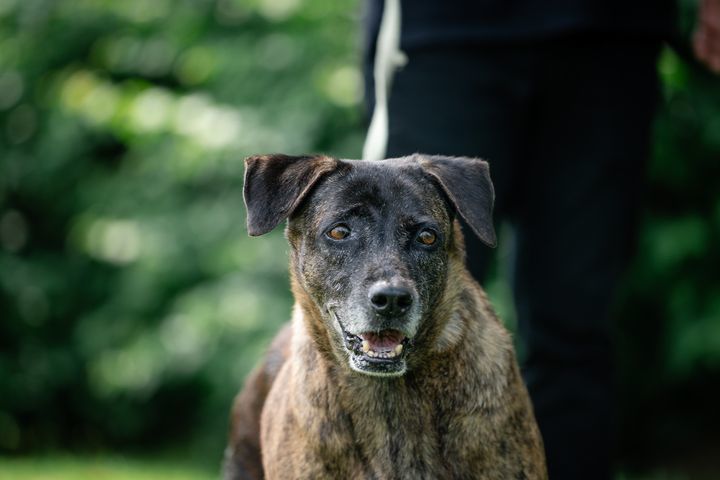 Zadonin is more than 7 years old but has never had someone to love her 😥. That's a real shame because she has so much love to give. This sweet girl was found seriously injured, lying by the roadside. She had suffered a spinal fracture, and couldn't use her back legs… But this strong girl never gave up un life and has made a brilliant recovery. Click here to read more of her story: https://links.soidog.org/sponsor-sweet-zadonin 🐶🧡
She has no trouble walking today, and she truly enjoys it! Sadly, she was left incontinent from the accident, and she needs ongoing medical care. Your sponsorship can help Zadonin as well as the many other rescue dogs at our sanctuary in need of medical care, shelter and lots of love. Will you help this precious girl and her friends today? Click here to learn more: https://links.soidog.org/sponsor-sweet-zadonin 🐶🧡

Source: https://www.facebook.com/416170950540747/posts/4204764567768..
Facebook Comments