Ah Boy Is A Charming, Cheeky And Playful Kitten. T..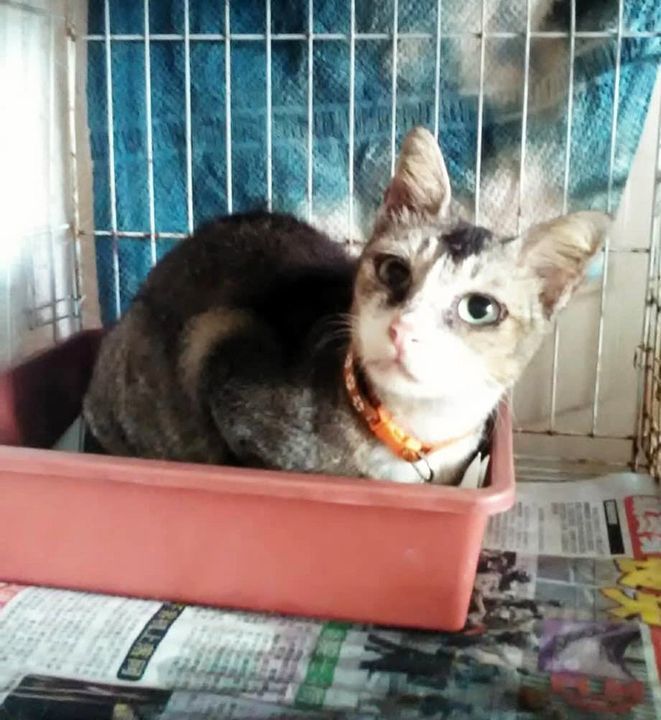 Ah Boy is a charming, cheeky and playful kitten. This adventurous boy will surely bring you plenty of joy and laughter.
Over 300+ lovely felines are seeking adoption at the Cat Beach Sanctuary, Penang. You can surely find your dream meow there!
Adopt Ah Boy: https://PetFinder.my/pets/100494
More Friends: https://PetFinder.my/members/CatBeach

Source: https://www.facebook.com/284850241560606/posts/5560149827363..
Facebook Comments