Jom Ke Buttons And Bows Malaysia Cat Adoption Fies..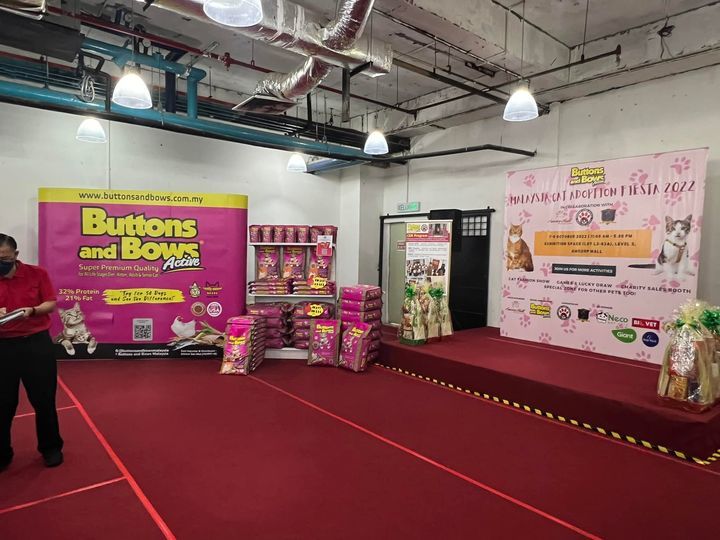 Jom ke Buttons and Bows Malaysia Cat Adoption Fiesta 2022 di Amcorp Mall Petaling Jaya Selangor bermula hari ini 07 Oktober 2022 hingga Ahad 09 Oktober 2022.
Warga Lembah Klang, Kuala Lumpur, Petaling Jaya, Malaysia, Shah Alam, Malaysia, Bangsar, Kuala Lumpur, Pantai Dalam,KL, Bukit Damansara House Owners' Association, Taman Tun Dr Ismail Sentul, Kuala Lumpur dan Klang atau dimana sahaja jom beramai-ramai menyaksikan 100 ekor kucing disediakan untuk dibawa pulang sebagai keluarga.
Jemput hadir memberi kebahagiaan buat kucing jalanan!
https://m.facebook.com/story.php?story_fbid=197212859339148&id=100071513061031

Source: https://www.facebook.com/197219176005183/posts/1972128593391..
Facebook Comments