Enchanting Wildlife Of Malaysia
Enjoy this video on the Enchanting Wildlife of Malaysia as we celebrate #EndangeredSpeciesDay, the #InternationalDayforBiologicalDiversity and #WorldEnvironmentDay these few weeks.
#DYK that wildlife are key to healthy forest ecosystems? For example, Bornean orangutans play a vital role in seed dispersal and in maintaining the health of forests. As an apex predator, Malayan tigers keep populations of prey species in check, which in turn maintains the balance in the ecosystem.
Everyone needs healthy forests to survive. By saving our wildlife and forests, we are also protecting our livelihoods, fresh water, food security and clean air, as well as our crucial ally in the fight against climate change.
Please donate at wwf.org.my/donate to save our wildlife and forests, as well as safeguard our survival, comfort and bright future. Thank you very much #wwfmy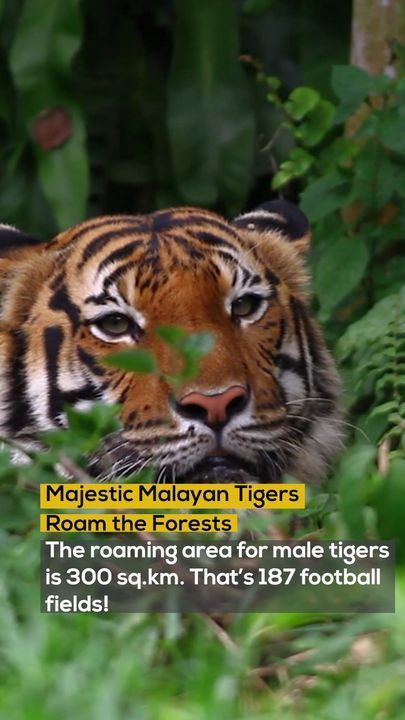 Source: https://www.facebook.com/wwfmy/videos/2383845448451541/
Facebook Comments