Our Ceo And Staff From Wwf-Malaysia Hosted The Ceo..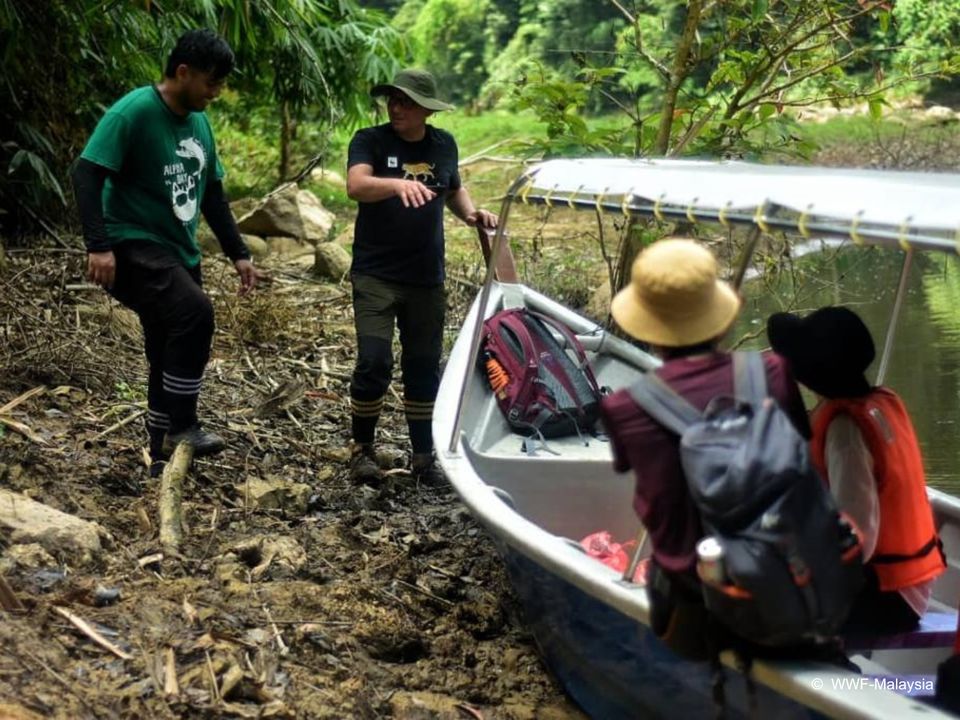 Our CEO and staff from WWF-Malaysia hosted the CEO and Conservation Director of WWF-Poland for a site visit to Belum-Temengor State Park on an exciting adventure. Trekking through the terrain with our anti-poaching team and having a blast on the river, they experienced first-hand traversing the home of not just the Malayan tiger – which we're stepping up our conservation efforts for, after receiving the CA|TS accreditation – but the home of the diverse flora and fauna that share the space.
The verdant canopy, towering branches, and thick ground cover hide many gems that can only be seen under the steady and knowledgeable guidance of the park rangers. We're proud to showcase our biodiversity to our honoured guests and hope that this was an enjoyable learning experience.

Source: https://www.facebook.com/108100218241/posts/1016278072656324..
Facebook Comments