Presenting The Panellists For Forum Discussion 3 T..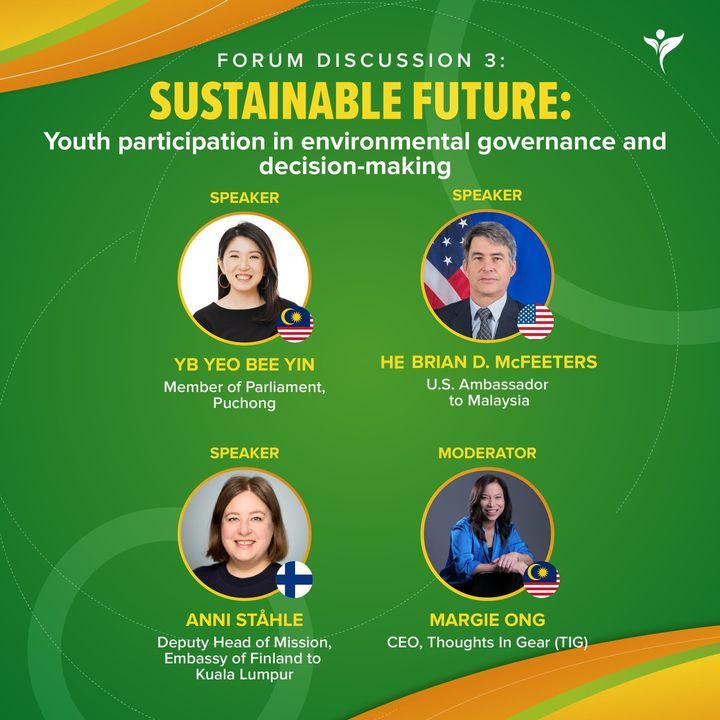 Presenting the panellists for Forum Discussion 3 this Saturday, 27 May 2023, entitled 'Sustainable future: Youth participation in environmental decision-making'.
Youth participation in environmental decision-making is crucial for creating a sustainable future. Young people are particularly invested in issues related to climate change, pollution, and environmental degradation, as they will be the ones to inherit the consequences of the decisions made today.
This forum discussion will look at how three regions enable their youth to play a role in environmental decision-making processes while also taking action to strengthen their role as a leader in our community and society.
Visit www.seayouthsummit.com to register or learn more. Thank you.
#SEAYSS #YouthSustainabilitySummit #wwfmy

Source: https://www.facebook.com/108100218241/posts/1016279143565324..
Facebook Comments