Hi There, I'm Dobby I've Got The Sweetest Little V..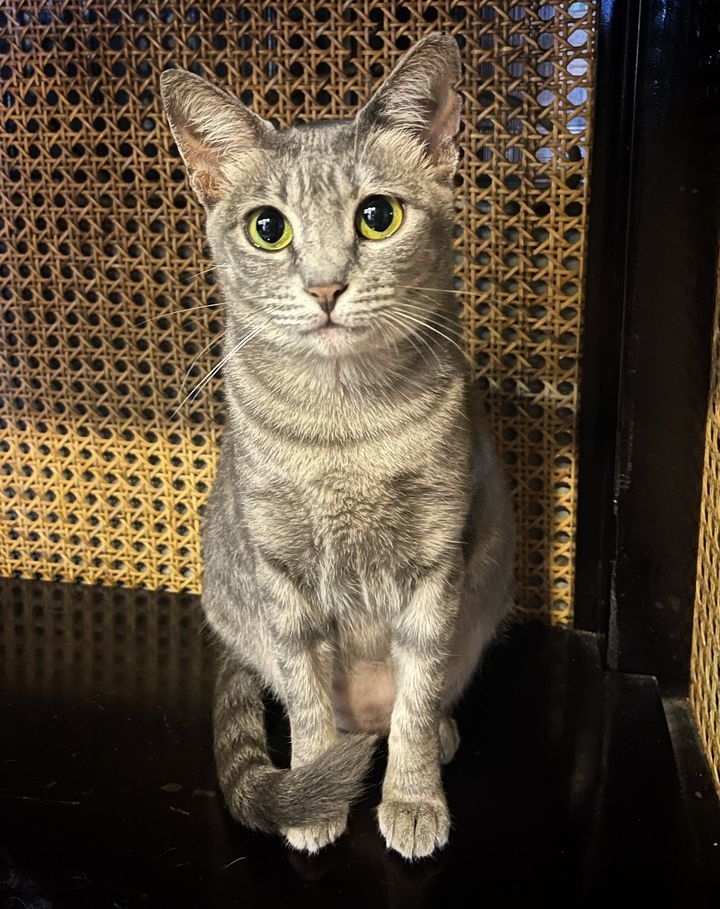 Hi there, I'm Dobby! I've got the sweetest little voice, more of a meek purr than a meow. My coat is a soft, cozy grey, and my eyes are big and oh-so-expressive!
I'm a bit shy and timid, so I'm perfect as your one and only feline friend. I absolutely adore cuddles with my human and have a blast during playtime! 💕
Adopt me please at Bangsar, Kuala Lumpur: https://PetFinder.my/pets/129078

Source: https://www.facebook.com/624124146408850/posts/6953699292842..
Facebook Comments