Hey There I'm Jager, A Chill And Super Friendly Pu..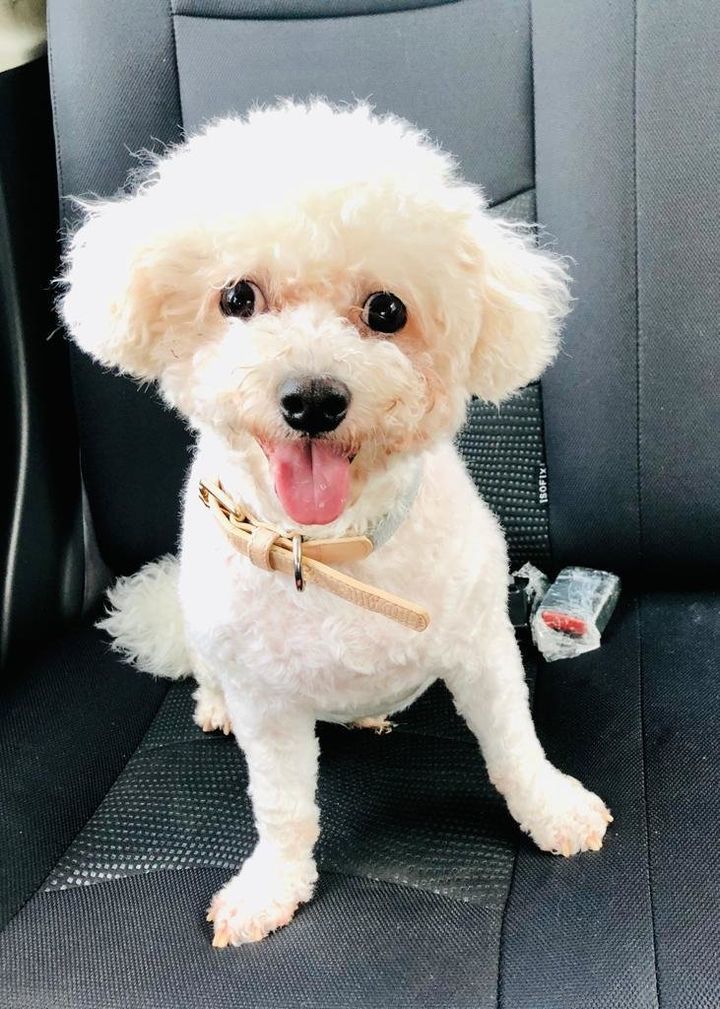 Hey there! I'm Jager, a chill and super friendly pup. I started my adventure in Hong Kong and now call Malaysia my home.
If you want a furry friend who's calm, doesn't shed, and just loves to stick by your side, I'm your paw-some match! ❤️
Adopt me now at Segambut, Kuala Lumpur: https://PetFinder.my/pets/129166

Source: https://www.facebook.com/624124146408850/posts/6979667456912..
Facebook Comments